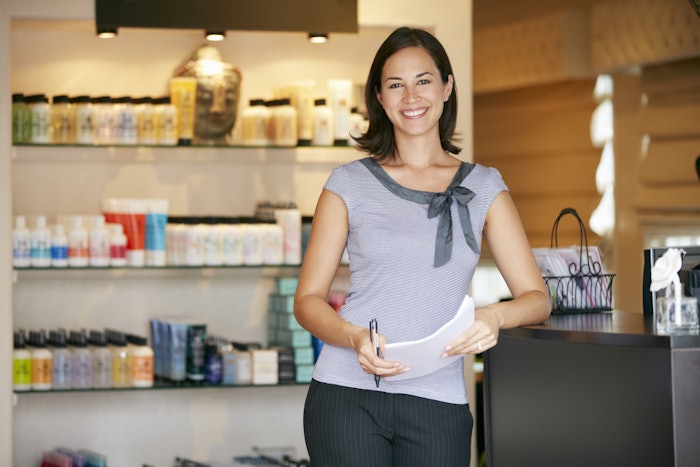 Photo 54974341 © Monkey Business Images | Dreamstime.com
Wisevoter analyzed the change in foot traffic to beauty salons and spas across the United States during the holiday season to determine which states are grooming the most. 
Vermont tops the list with a 51 percent increase from last year, with Rhode Island right behind at 50 percent. The Northeast region saw an above-average increase in comparison to other areas of the country. This is likely because of the region's heavy population and proximity to urban areas, making beauty salons and spas relatively easy to access. 
Overall, many parts of the country were able to capitalize on increased foot traffic because of the holiday shopping season, showing that Americans are visiting salons and spas more than last year.
Beauty salons and spas continue to be an important part of people's lives, even during changing times. The beauty industry continues to provide an escape and an ability to destress for those who have access and the financial means to visit these establishments. 
You can see the list of the top 15 states that saw an increase in visits from last year below.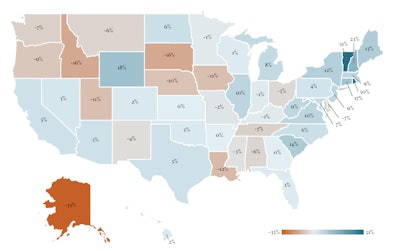 Vermont: 51%
Rhode Island: 50%
New Hampshire: 23%
Wyoming: 18%
Connecticut: 17%
South Carolina: 14%
Maine: 13%
New York: 12%
Illinois: 10%
Virginia: 10%
Massachusetts: 9%
New Jersey: 9%
West Virginia: 9%
Michigan: 8%
Maryland: 7%