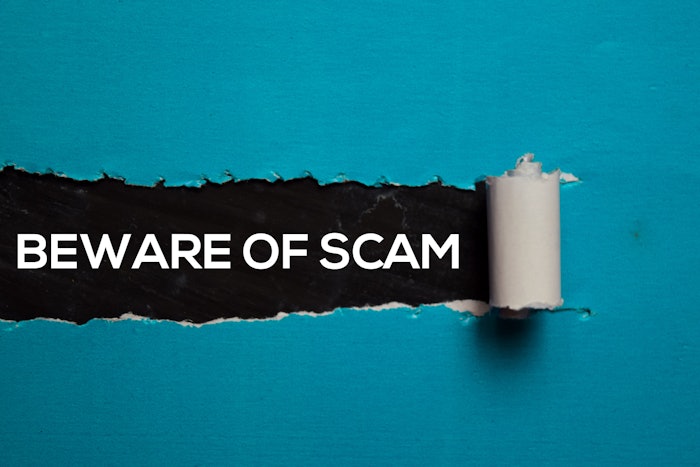 Courtesy of syahrir
Beware of Scam: A PR Rep has recently claimed to be from Nailpro Magazine.
In the email, the representative reaches out to want to "make you an official member and influencer of NAILPROMAGAZINE." The offer claims to pay $5,000 for five posts each month. 
This is a scam, and the individual reaching out to you is not affiliated with Nailpro or our parent company, Allured Business Media. 
Because we care about our nail techs, we don't want you to get scammed! To know if you are being contacted officially by Nailpro, here's what to look out for: 
Nailpro employees will always have an Allured email (generally... [email protected]). 
Nailpro employees will always have an email signature that features a headshot and states their role within the brand. 
Nailpro does not ask for cash app info. We pay nail techs through our bank account. 
Nailpro is not affiliated with any PR companies. 
If you are contacted by this scammer, please forward the email to us ([email protected]) and notify them that you have turned them into Nailpro and our legal representatives. 
We sincerely apologize to anyone who has been contacted by this scammer. Stay safe out there nail techs!