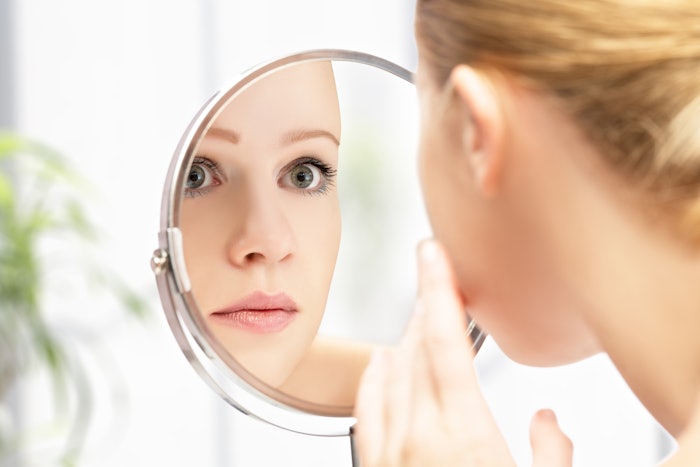 Dreamstime
According to a study by Advanced Dermatology, adults spend an average of $722 on their appearance each year. 
Advanced Dermatology surveyed 1,000 Americans. 
Regardless of spending habits, the study also notes that 67 percent of survey respondents say they worry about their appearance, and 58 percent struggle with self-confidence.
Weight, skin quality and smile/teeth top the list of attributes American adults are self-conscious of. 
Key insights of the study include:
Women spend more ($877) than men do ($592) on their looks.
The average American has spent $630 on cosmetic procedures. 
Nearly 1 in 6 Americans spend more on beauty and wellness than they can afford.
34 percent of Americans want to receive beauty/wellness products during the holidays.
3 in 5 Americans say inflation impacts their decision whether or not to spend money on their appearance.
1 in 10 Americans have tried to look like a celebrity.