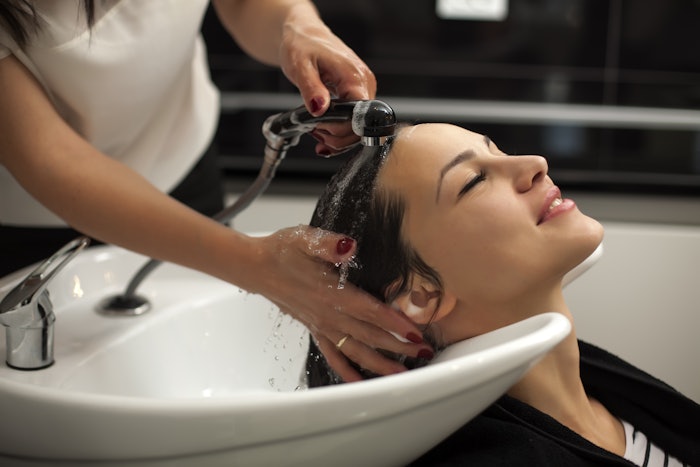 Photo 90991202 © Vladimirfloyd | Dreamstime.com
The salon service market is growing!
According to Future Market Insights, the salon service market is currently valued at $233.8 billion in 2023 and is anticipated to expand at a CAGR of 7.46%. 
This surge of activity is driven by advancements in beauty technology and an increasing demand for luxury care products. As a result, the market is likely to propel to $480 billion by 2033.
In the past 10 years, salon services have become a priority for people around the world. The demand for eco-friendly cosmetics is also on the rise as customers seek better style through an increased focus on personal hygiene, physical appearance, skincare products, and other aspects of their beauty regimes. This surge in spending has resulted in significant expansion within salon services across all markets globally.
With disposable incomes and living standards on the rise, people are increasingly indulging in beauty treatments to pamper their skin and relieve stress. This boom is also driven by growing demand for natural products that keep bodies healthy without compromising safety or quality.
This combined with advancing technologies is propelling the market forward over this period of time – setting it up to reach greater heights than ever before. 
Furthermore, many salon centers are adopting newer techniques and using more organic and chemical free products to gain a competitive share of the salon services market. These are the key strategies followed by salons to increase their market share in terms of revenue.