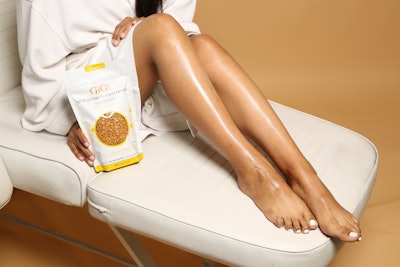 Introducing GiGi's Hard Wax Beads, the faster, more efficient way to wax. The waxing process has been streamlined with this made-to-measure collection featuring the Soothing Azulene and Golden Honee hard wax beads infused with essential oils.
Be sure to enter our GiGi Contest Giveaway!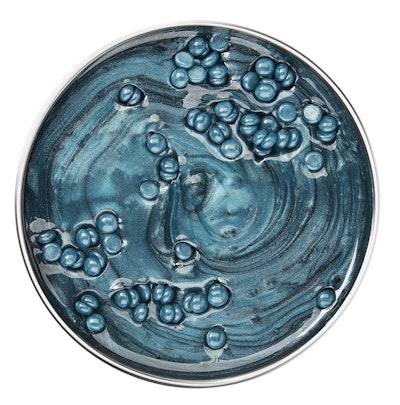 These new hard wax beads gives you the power to heat product on an as-needed basis. Packaged in bags that allow for precise pours, the new collection ensures you only use what you need, while a fast-setting and pliable formula makes removal a breeze. Waste less and wax more with GiGi's new business-boosting wax beads.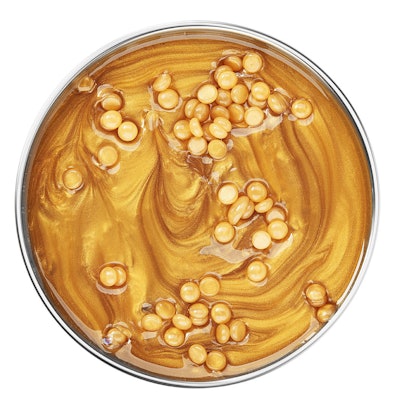 Available now at Sally's Beauty.
READ MORE: