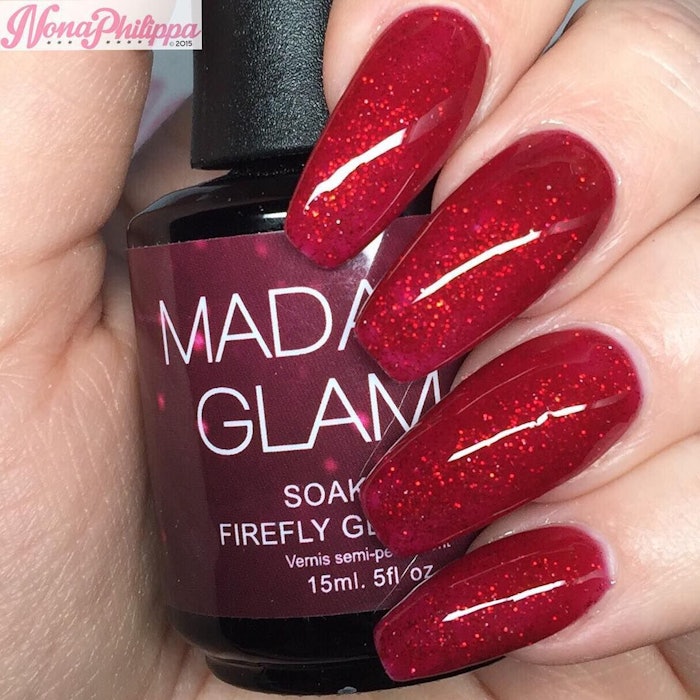 Looking for the perfect combination between a discreet glitter and a smooth crème? Madam Glam's Firefly gel collection covers all the bases, creating a luminous shade that carries a sheen through the night.
Madam Glam's Firefly collection includes six shades that are both creamy and glistening. From a fiery red to a cool blue as well as a vibrant magenta, there's a color for anyone's needs.
READ MORE: Take The Platinum Plunge With Madam Glam
Included in the Firefly Collection:
Adoration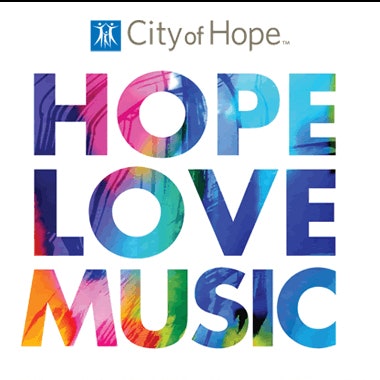 Captain My Captain
Chest To Chest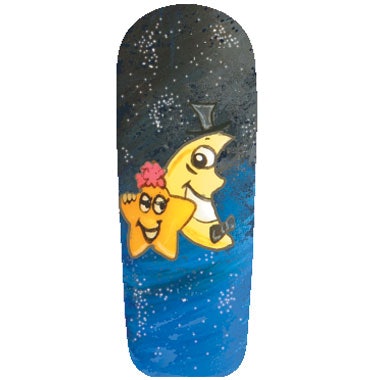 Florida Vibes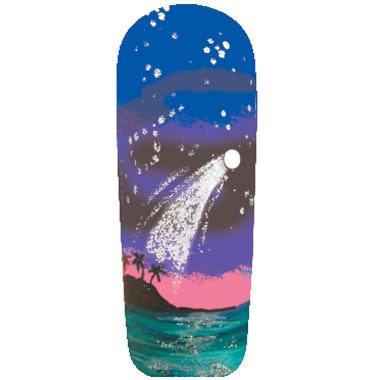 King's Choice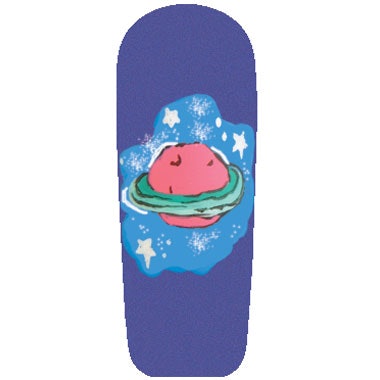 Now We Are Talking
What do you think of this sparkling collection? Let us know in the comments below, and then read about Madam Glam's Milk Tea collection!
This story was originally published on NailItMag.com.
[Images: Nona Phillipa]