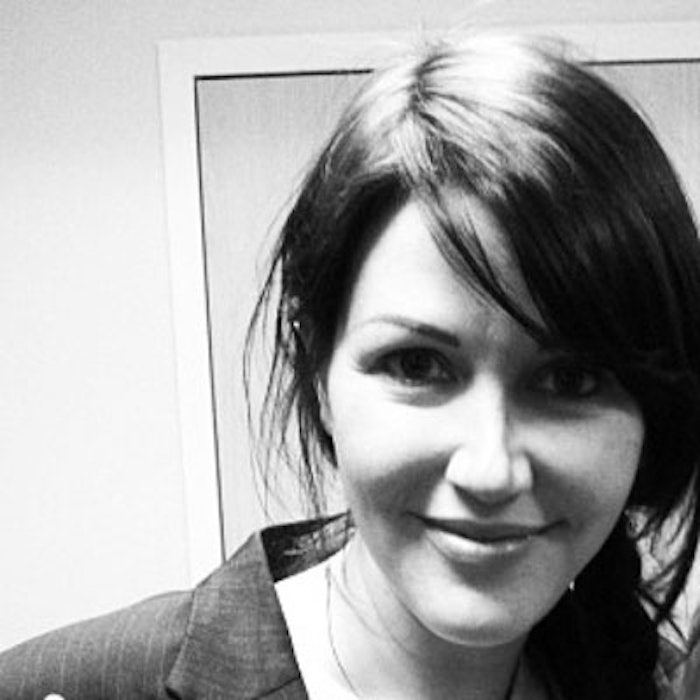 We sat down for a chat with nail artist Bel Fountain-Townsend to discuss her guiltiest pleasure, biggest fears and her favorite set of nails ever. Learn more about the talented nail tech here!
Beauty File: Bel Fountain-Townsend
For those who don't know, Bel Fountain-Townsend is the creative genius behind popular Instagram account So Hot Right Nail. The talented nail artist whose private salon has appeared in Best Of… lists around the city chatted with Nail Pro to reveal her biggest fear, guiltiest pleasure, proudest accomplishment and much more.
Keep scrolling to get to know Bel!
What was your first job in the industry?
My friend is a stylist and she recommended me for a music video. I had to do pop art nails and I was so nervous, but I absolutely loved it. When I look back on those nails now they seem so basic.
My proudest accomplishment is…
My son Freddie Bon.
My favorite movie is…
A close call between "Cinema Paradiso" and "Alien."
My perfect day is…
Hanging out with my husband Todd and my son.
Are you a morning or night person?
I'm definitely not a morning person. (My husband can attest to that!)
My most treasured possession is…
My puggle Mr. Bojangles.
My favorite food is…
My dad's roast dinners.
My most recent impulse buy was…
A pair of Chloe boots.
My guilty pleasure is…
Shoes.
What are you most afraid of?
Spiders!
The best set of nails I've ever seen are…
In "Total Recall." The receptionist changes her nails with a stylus!
Catch our previous Beauty File with Elsa Barbi, OPI Professional Development Coordinator here!