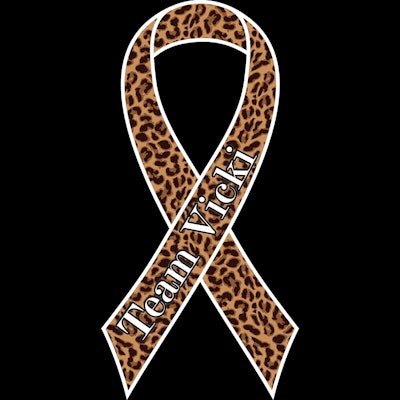 As many of you already know, nail industry icon Vicki Peters passed away just before the New Year. She was an inspiration and mentor to us all and will be sorely missed this year at ISSE Long Beach 2015.
Vicki loved animal print – and her heart was always in animal rescue in addition to nails. To keep her memory alive, we will be wearing animal print in any way, shape, or form (shirt, dress, shoes, or nails!) on Sunday, January 25, 2015 during the ISSE Long Beach show.
Also, stop by the Creative Age booth any of the three days during the show (booth 1010) to pick up a Team Vicki pin. You are welcome to wear it all throughout the show, but be especially sure to have it on Sunday, January 25th, along with any other animal print you have!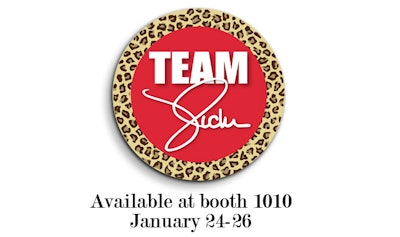 At 4pm on Monday Jan. 26, be sure to stop by the Nailpro Competitions Awards Ceremony in the Seaside Ballroom as we remember Vicki.
See you all there – looking fierce!