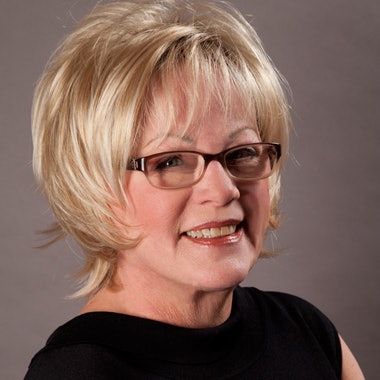 We are sad to share the news that nail industry icon Vicki Peters passed away on December 31, 2014. Vicki, an award winning nail technician and educator, was a cherished member of the NAILPRO community, a former education director for NAILPRO and a leader for the NAILPRO Nail Institute.
Vicki Peters' career took her from the manicure table to the competition scene to training technicians all over the world. Vicki even started her own nail product line. A pioneer in the field, Vicki developed educational tools and videos for manufacturers, including one of the first online nail education programs. Vicki's professional path led her to the magazine industry and her work has been featured on hundreds of magazine covers, including NAILPRO.
Vicki Peters has been an inspiration to nail technicians around the globe. Her commitment to the industry and dedication to educating nail techs did not go unrecognized. Vicki has earned countless awards celebrating her achievements and mission to pay it forward in the industry. We are honored to have been a part of Vicki Peters' journey in the industry, she will be dearly missed.
NAILPRO January 2008 cover nails by Vicki Peters: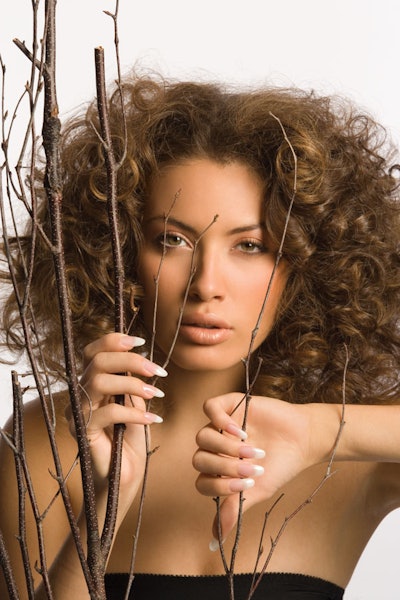 Watch our January 2008 cover behind-the-scenes video featuring Vicki Peters:
[Top Image: vickipeters.com]