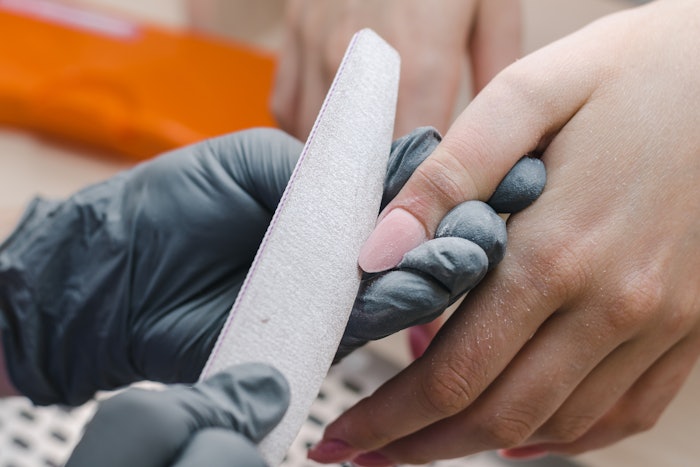 Currently trending: 3D encapsulation, gel overlay, press-ons and the ombre/glass effect. 
Consider expanding your knowledge and service offerings to keep your clients happy and on trend.
To learn more about these techniques and how to perfect them, register for the Nailpro Nail Show 2022 in San Jose, California, at the San Jose McEnery Convention Center from Aug. 20-22, 2022.
Technique class offerings:
Saturday, 8/20/22: 8–11 a.m.
Mia Smith—Perfecting Your Shape: Techniques for Crisp, Neat and Consistent Results
Saturday, 8/20/22: 11:15 a.m.–12:45 p.m.
Saturday, 8/22/22: 1:15–4:15 p.m.
Jade Tang—

Gel Overlay and Timeless Gel Designs
Saturday, 8/20/22: 4:30 PM–6 p.m.
Julie Kandalec—

Getting Press-Ons To Fit Properly and Last
Monday, 8/22/22: 2:30–3:30 p.m.
Sarah Thompson—

Healthy Nails: The Trend That Never Ends
Monday, 8/22/22: 4–5 p.m.
Francesca Ciaponi—

Baby Boomer Glass Effect
See more details for the Advanced Education and Workshop classes, and find more info at nailproshow.com. Plus, do not miss out on the Nailpro Master Challenge, four live competitions taking place on the second two days of the show, Aug. 21-22, 2022.