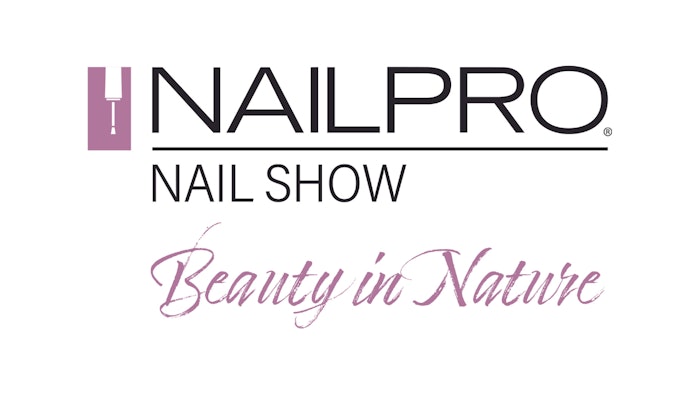 Nailpro Editor in Chief Katie Anderson shares four ways you can achieve your summer goals at the Nailpro Nail Show in Sacramento, California in 2023.
The sun is shining, the weather is warm, and its the perfect time to get out there and make good things happen. So, what are you going to do this summer? Are you going to go on vacation, push yourself to in a competition, expand your knowledge with some education or get together with friends. If your answer was any or all of these suggestions, The Nailpro Nail Show is the place you need to be on Aug. 20-21, 2023!
1. Fun 
For the second year, the Nailpro Nail Show will be co-located with Face & Body. This year, the shows will return to the original location of the Nailpro Nail Show in Sacramento, California. For those unfamiliar with the capital city, not only does it boast an impressive restaurant scene as America's Farm to Fork capital, but it also offers numerous beach and river excursion opportunities with both the Sacramento and the American River running through it. Take some friends from your salon to the Nailpro Nail Show and accomplish both work and play!
2. Competition 
If you've been thinking about entering a nail competition but have been hesitant or unsure, make this summer the one where you go for it with the Nailpro Nail Show's Master Challenge! For the second year, The Master Challenge will bring together nail competitors from all over the United States (and some international) for a competition that truly relies on your talents rather than your leg up with sponsors or products. Each competitor in the four competitions (Fancy French, Tip and Overlay, Nature-inspired Gel Design and Handpainted Nail Art) will be given all of the main creative products right before their category begins, pushing them to be their most creative under pressure.
3. Products 
Come to Face & Body to browse the latest launches and collections from top exhibitors such as The GelBottle, Kokoist, Belava, Bio Sculpture and many more. Gold Sponsor The GelBottle will return to the show for the second year, showcasing its latest collection of summer-worthy shades Road Trip. In this issue of Nailpro, The GelBottle educator Sarah Thompson created our cover art with the Road Trip collection. Turn to Page 12 to learn about her nail journey and see a how-to on how she achieved the cover look.
4. Education 
Face & Body is known for its high-level education, and its partnership with the Nailpro Nail Show has ensured that nail technicians and owners have the perfect place to attend both free and paid education on a variety of much-needed topics. Attend classes on trending nail art designs, better salon pricing, pedicure best practices and so much more.
Visit nailproshow.com, and come and achieve all of your summer goals at the Nailpro Nail Show this summer!