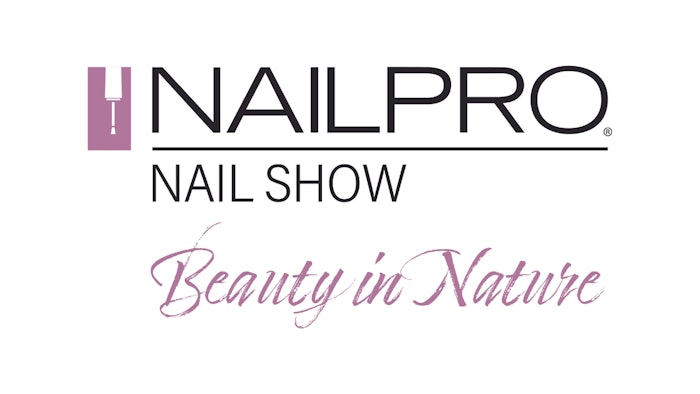 Registration is now open to attend the Nailpro Nail Show for 2023. 
The show is being hosted August 20-21, 2023 at the SAFE Credit Union Convention Center in Sacramento, CA. 
The Nailpro Nail Show will cover an extensive, in-depth range of education to provide nail professionals the knowledge they need. You will learn how to build your business (from opening a nail salon to managing your clientele and marketing yourself), improve on the foundation of your skills, stock up on products and discover new techniques that your clients will love, which will allow you to expand your service offerings. Plus, meet and network with fellow nail industry professionals and reconnect with old ones at this event that welcomes and celebrates our diverse community of nail professionals.
Attendees can register for one or two days, with an option to pay for access to all the education and product knowledge sessions or access to expo hall and product knowledge sessions only for your chosen day(s). If you choose to purchase an expo hall only option, you can add on a single advanced education session to your registration for only $30. 
Early Bird Rates are in effect until 11:59 p.m. (PT) on June 21, 2023. Prices will increase starting June 22, 2023.
For more information on registration and to register, you can visit www.nailproshow.com.