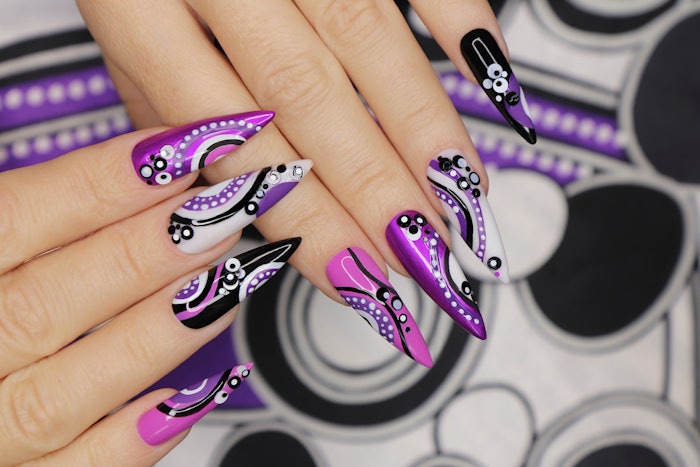 If you are a lover of nail art, The Nailpro Nail Show on Aug. 20-21, 2023 in Sacramento, California is where you need to be.
At the show, you can shop for new nail tools and products, take nail art classes to learn the latest techniques and even enter two competitions focused on nail art (with cash prizes)!
The Nailpro Nail Show show floor will showcase exhibitors housing a variety of nail art products. Check out the Nail Thoughts handmade brushes at Kokoist or head over to The GelBottle to see their 30 shades of studio gel just ready to be designed with. 
In the classrooms, you can find a variety of both free and paid classes on nail art. For example, attend an advanced education class on creating flora and fauna nail art with Robin Yancey or encapsulated nail art with local nail artist Icey Milli.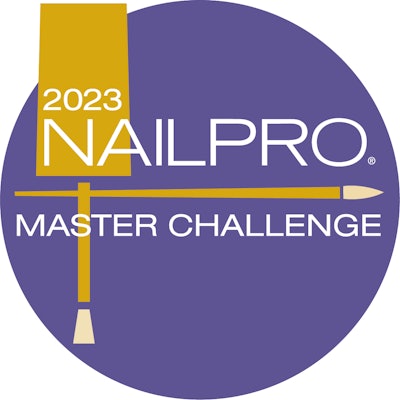 Think about challenging your nail art skills by entering our second Nailpro Master Challenge, where we provide you all the creative products. Both the Handpainted Nail Art and Nature-inspired Gel Design categories let your nail talent shine, and the top three winners go home with cash prizes and are featured in Nailpro. If the competition isn't on your radar this year, consider coming to watch it and maybe enter next year.
Whatever you do to support your nail art game at The Nailpro Nail Show, we can't wait to see you there on Aug. 20-21, 2023, in Sacramento.