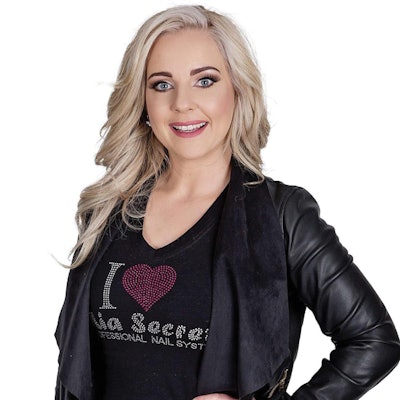 Tessa Tullues, South African-based Mia Secret master technician, may have started her career in human resources, but it didn't take long for her to figure out that she longed to do something more artistic. "After working for one year in an HR department, I realized that it wasn't my calling," says Tullues. "In 2007, for the fun of it, I started doing nails and fell in love with it." Two years after Tullues began working as a nail technician she opened her own salon. She then went on to become an educator and has racked up numerous competition awards in recent years. "As a mother of two, doing nails and entering competitions keeps me motivated and passionate about the industry," shares Tullues. "I want to inspire women to excel and realize that there's a path for them to have a sustainable career and future." Here, the talented educator reveals what keeps her motivated every day.
Mia Secret Color Collection
"Mia Secret has the largest range of color collections in the world. It challenges me to use more color. My favorites are the Chic Neon Nail Powder and Galaxy Nail Art Powder collections."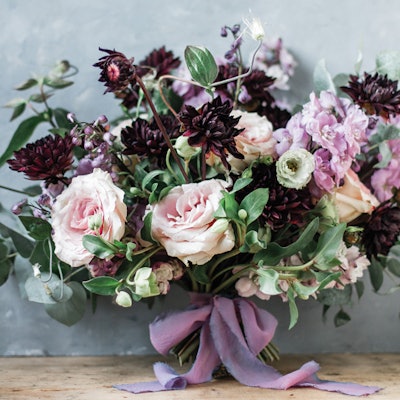 Floral Designs
"I've always had a passion for floral designs—they evoke a feeling of femininity—and 3-D, 4-D and one-stoke florals are always fresh. Florals look complicated but are easy to achieve with the right techniques and products."
Extreme Shapes
"No one is forced to design in certain shapes as in the old days; many shapes are now accepted by the consumer. These days we have a lot of diversity in the world."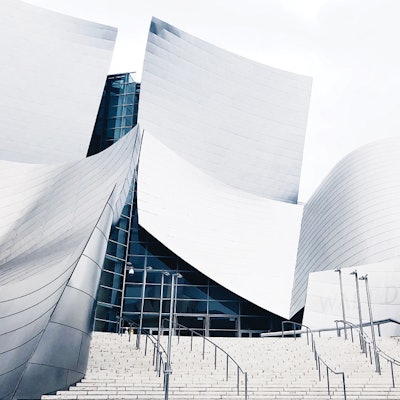 Contrasting Textures
"A matte acrylic and metallic design offers simplicity, but still provides the 'bling' aspect."
Modern Design
"I love the fact that you can explore random ideas. For example, it's now high-fashion to work with color combinations that have never been popular, like using neon yellow and clean brown lines to create simple abstract designs."
– by Lotus Abrams
[Images: Courtesy of Tessa Tullues; Armando Sanchez; Unsplash]
This story first appeared in the December issue of Nailpro magazine. To receive the magazine, click here to subscribe.