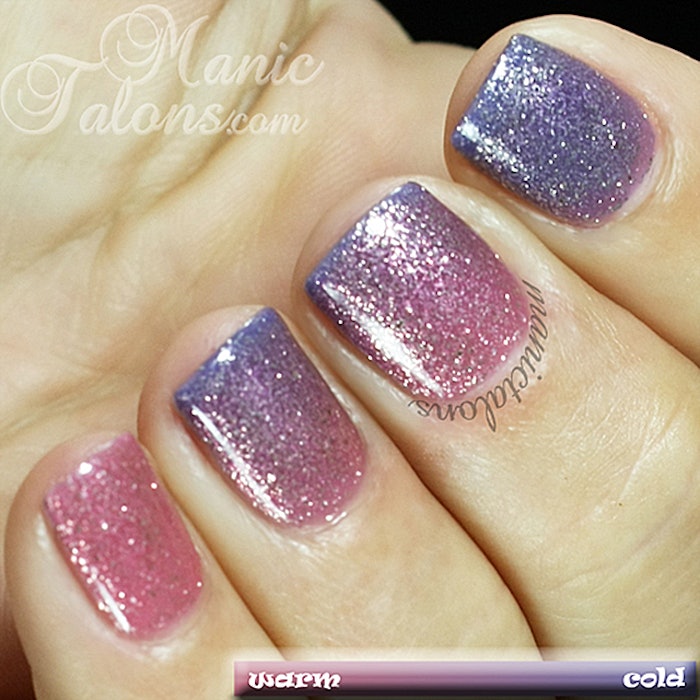 A gel polish that provides two manicures in one? Sounds like a plan. Madam Glam has just launched its Chameleon collection as a part of its spring 2017 releases, and now you don't have to choose between two colors, you can just have them both.
The Madam Glam Chameleon gel polish collection features 60 different color-changing shades, which means the gel polish will create a stunning color-changing effect every day, due to its thermo-reactive technology.
The thermo-reactive micro capsules in the gel polish react to the slightest temperature variation, resulting in a dazzling color change on the nail. With Madam Glam gel polishes, a chip-free gel polish manicure will fulfill any color-changing dreams.
Some of the shades included in the Madam Glam Chameleon gel polish collection: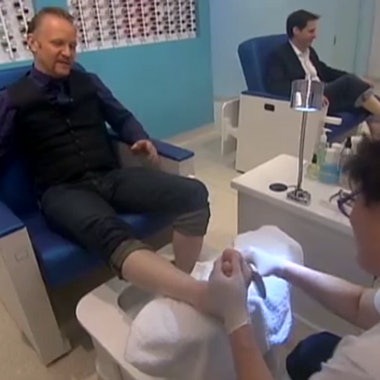 Dancing in the Moonlight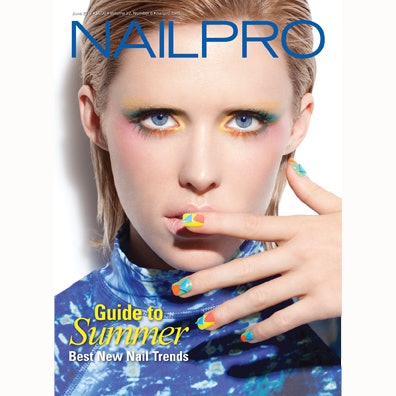 Do You Really Know Me?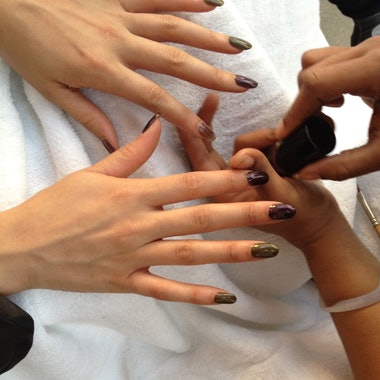 Glamorous Me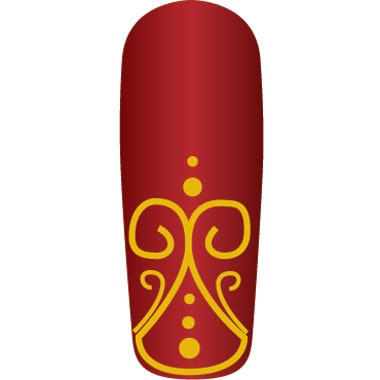 Heaven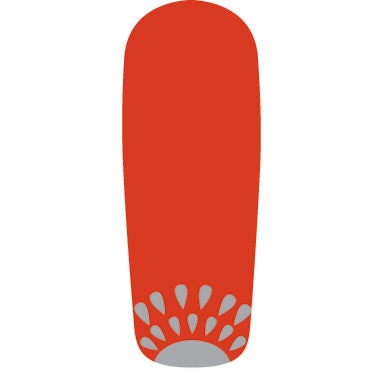 Hot Hot Hot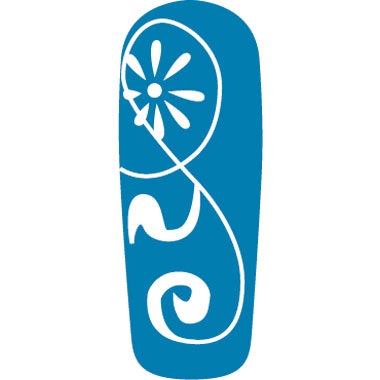 Love Me Crazy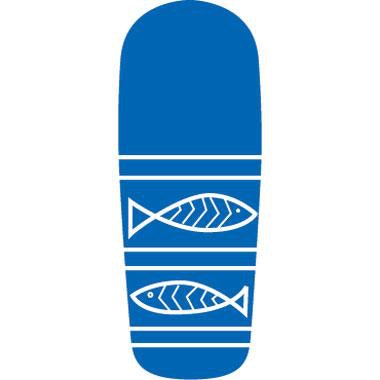 Man Eater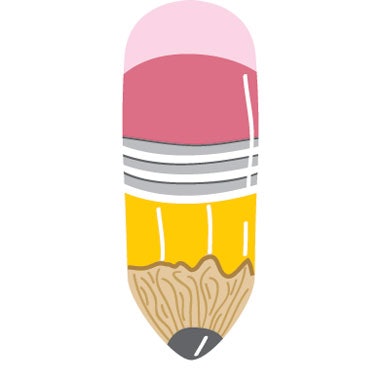 My Boo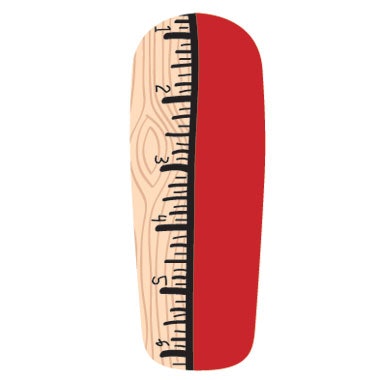 Pop Goes My Heart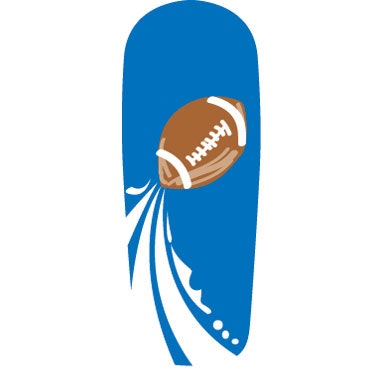 Sunshine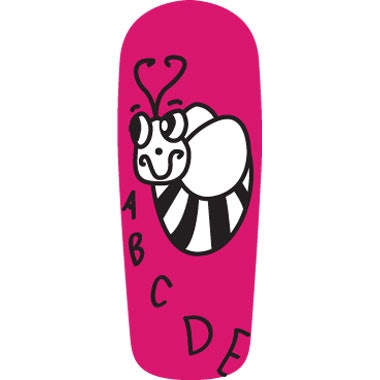 Voulez-Vous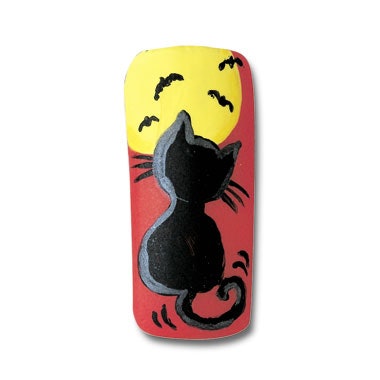 What Color is the Dress?
NAILPRO and Madam Glam are doing a giveaway! Five lucky winners will receive two bottles of Madam Glam Chameleon gel polishes each. To enter, simply follow us on Instagram, comment on our Giveaway post with your favorite Madam Glam shade and tag a friend. Good luck!
*OPEN TO U.S. RESIDENTS ONLY*
What do you think of these color-changing gel polishes? Let us know in the comments below!
[Images: ManicTalons]