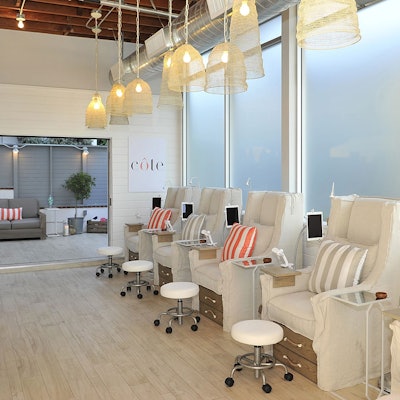 Mary Lennon and Leah Yari, owners of the prestigious Côte salon in Los Angeles, share what they believe makes their shop a success!
DISTINCTION
We created Côte to provide a luxurious and safe nail care experience. We originally set out to remove all toxins from the nail experience, from the environment to the service to the products themselves. The process started with our own custom blend of five-free polishes. When curating the collection, we tried to keep all ethnicities, skin colors and style preferences in mind, so there really is something for everybody.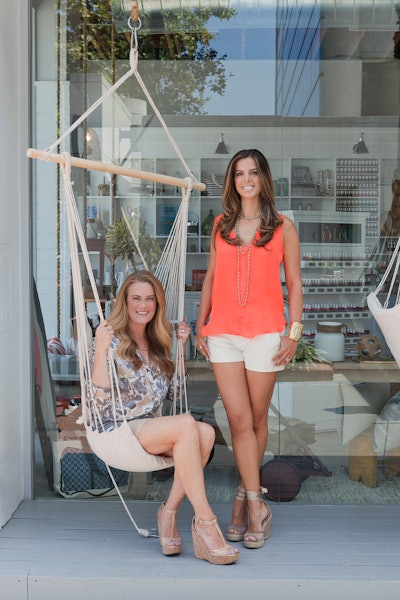 We offer "Luxe" and "Classic" services, as well as "Petit" services for children under 12, both inside the shop and on our covered back patio. The openness allows for beautiful light and a nice breeze. Our back patio is also a great space for private parties; we've hosted events, including kids' birthday parties and bridal showers.
Another element that sets Côte apart is our in-house boutique. We curate beautiful products from around the world, including home and fashion accessories, toys, books and more, to offer a truly unique shopping experience.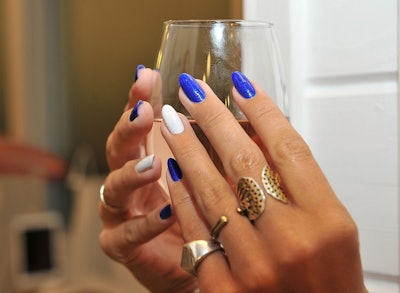 IN-DEMAND SERVICE
Our "Luxe" manicure is one of our most popular services, offered at $35. It begins with a relaxing soak in warm, scented water, followed by an exfoliating sugar scrub massage and a moisturizing collagen treatment. Each service finishes with application of 100 percent organic argan oil to the cuticles, a thoughtful layer of SPF protection and Côte's exclusive five-free nail polish.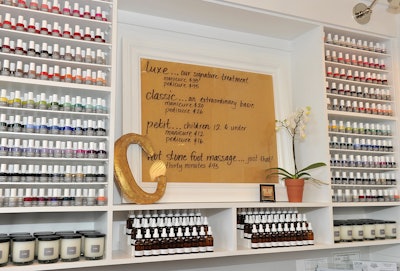 THE LOOK
Drawing inspiration from the coast and the beach, we feel we've captured a Southern California-meets-South of France vibe that evokes feelings of calm and serenity. At Côte, we wanted to create the feeling that you've been whisked away to a coastal cottage or beach house. Every element was introduced into the space to make the experience soothing and inviting. We created custom chairs so customers can sit back and relax while enjoying their services, and the chairs set back from the entrance to eliminate a "runway" feeling when guests walk in the door. We also offer iPads at each station to provide a clean, easy way to browse magazines or listen to music.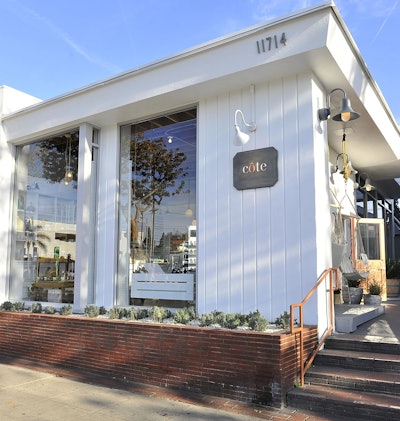 THE GOODS
We exclusively use Côte's five-free polish blend, which is made in the United States and is cruelty-free, vegan and FDA approved. The current collection consists of 109 hand-poured colors and five effective treatment products: protective base and top coat, strengthening base and top coat, a matte top coat, a smoothing base coat and a quick dry top coat.
We also carry our own line of home and body goods. Developed in our signature scent, the Côte candles are hand-poured in Southern California and crafted from coconut wax and a clean-burning cotton wick that boasts a 45-hour burn time. Our 100 percent pure, organic, cold pressed argan oil is sourced from Morocco. Additionally, we offer a personalized "shop box" for $135 which contains personal nail care tools, a bottle of Côte's base and top treatment and a new pair of ear buds. All personal kit tools are sanitized in a hospital-grade autoclave after each use and the shop box is stored at the salon for the sole use of the designated client.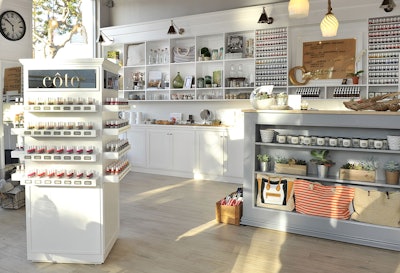 THE CLIENTELE
We appeal to a broad range of customers: Young couples who come in to enjoy a hot stone foot massage, moms and daughters getting matching manicures and business women who want to unwind with a pedicure and a refreshing beverage after a long day. About 15 percent of our clientele are men, who most often come in with their wives or girlfriends for a hot stone foot massage or soothing pedicure.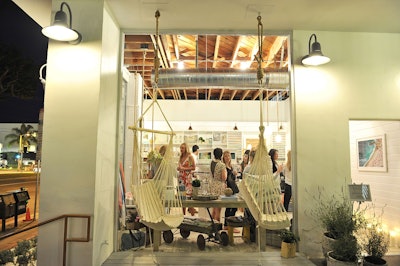 SOCIAL MEDIA
Instagram has been our social media outlet of choice. We share images from markets we visit around the world, or toes in the sand at the most beautiful beaches to which we travel (or hope to travel). We find this to be the most effective way to engage our consumers and establish Côte as a true lifestyle brand. We also love that so many of our customers share their Côte experience on social media and we find it's a great way to connect with them on a personal level.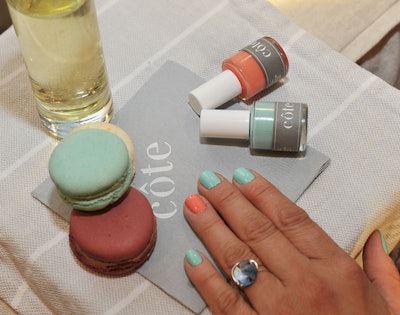 PRAISE
Our biggest compliment is repeat customers and full chairs. One of our main goals with Côte was to create a luxurious space where our customers could enjoy spa-like treatments on a regular basis. The ease and affordability of Côte has garnered us a long list of loyal clients and that is exactly what we had hoped for.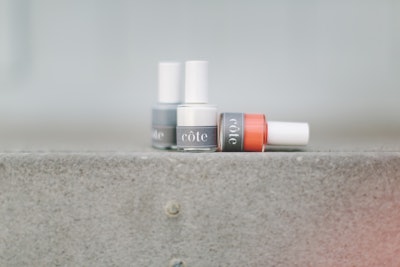 THE ADVICE
Find your niche and define clear goals. Since Côte's inception, we were very clear on exactly the type of experience we wanted to provide for our customers. Every decision is made with these goals in mind.
THE STATS
Owners: Mary Lennon and Leah Yari
Year Opened: 2014
Address: 11714 San Vicente Boulevard, Los Angeles, CA 90049
Phone Number: 310.820.0906
Hours of Operation: Mon.-Sat., 10 a.m.-7 p.m.; Sun., 10 a.m.-6 p.m.
Website: coteshop.co
[Images: Côte]