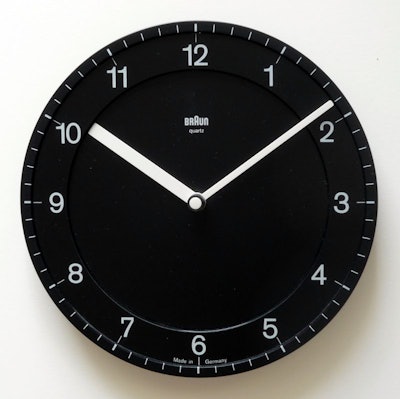 There are days when you walk in the salon only to face a long to-do list. With receipts to file, shelves to clean, supplies to order, product to stock and clients to service, how will you get it all done? With proper time management, you can avoid becoming overwhelmed and stressed out. These two tips from Karen Susman, author of the guidebook 101 Top Dog Tricks of Time and Activity Management, can help you harness your time and finish everything on your list.
1. Determine how to spend your time. Keep a time log for two or three typical days at your salon to see where you devote your energy. Note the task, the time of the day you performed it and how long it took you to complete. Review your task list, and ask yourself these questions: Is this the best use of my time right now? Does this task really need to be done, and can I live with the consequences of not doing it? Can I delegate this task to someone else? Can this task be simplified or performed less often? You might find that you're taking too much upon yourself that others can do instead.
2. Don't waste time and don't procrastinate. Avoid the start-stop-start routine. If you've decided to rearrange your retail area or review new product literature, finish it completely and don't let yourself get sidetracked. Be watchful for emotionally charged time-wasters: indecision, clutter, perfectionism and self-criticism. Is the time you're putting into the task worth the payoff? Are you overplanning, overchecking, overresearching or overtweaking? You could spend hours deciding where to place items in your retail area or what fonts to use in your salon menus, but having a good selection of retail items and including the right information in your menus is more important.
[Image:  ©Phrontis]