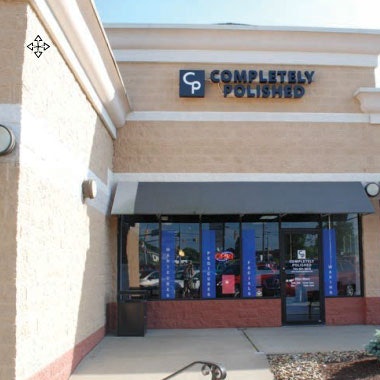 Here is the first segment of our three-part series about opening a salon teaches you the ins and outs of finding the perfect space. 
By: Liz Barrett
The first—and often the hardest—step in opening a new salon involves finding the perfect location. You know the ideal one: tons of foot traffic, ample parking, low rent, lots of natural light and minimal build out required. The process can involve months of searching coupled with innumerable sleepless nights spent ruminating about your seemingly never-ending wish list.
Many first-time salon owners sabotage their success by either choosing a location too quickly or not at all because their needs are so specific that they're never able to find anything that matches their dream spot. So how do you know for sure that you're choosing the right space? The simple answer: you don't. Luckily, there are plenty of successful salon owners who have been there and done that. Here, they share their best advice about what's really important (and what's not) when it comes to finding a home for your salon.
To read the
full story
visit the Nailpro August digital edition.   
[Photo courtesy of Completely Polished]