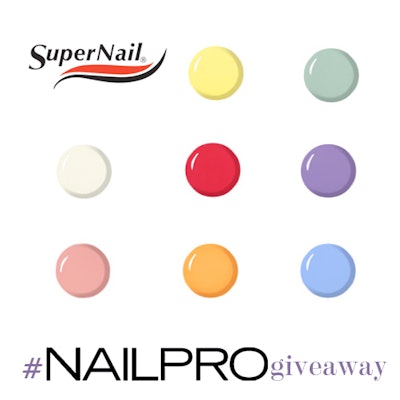 Win SuperNail Boardwalk Babe!
3 winners will score the entire SuperNail Boardwalk Babe collection – a set of 8 soak-off gels in bright pastels. Their finish is glossy, but their color is refined enough for any occasion.
HURRY! Contest ends Sunday, August 3rd at midnight Pacific Time!? Due to mail regulations, the giveaway will be limited to entrants in the United States.
[Images: SuperNail]