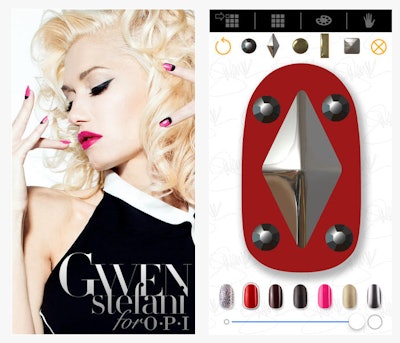 Even if you haven't gotten your hands on the whole Gwen for OPI collection yet, you can still play around with the new colors and the 3-D pieces from the Over & Over A-Gwen set. OPI has just launched the Gwen for OPI app for iTunes, allowing you to try new color and nail accessory combinations, and even preview how they would look all together on a real hand!
Use it in your salon to have your client show you exactly what she wants on her nails before you begin!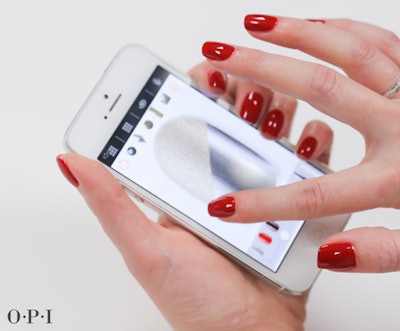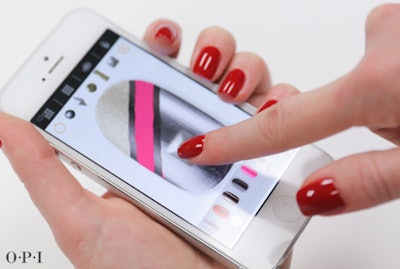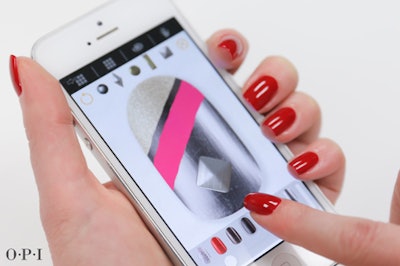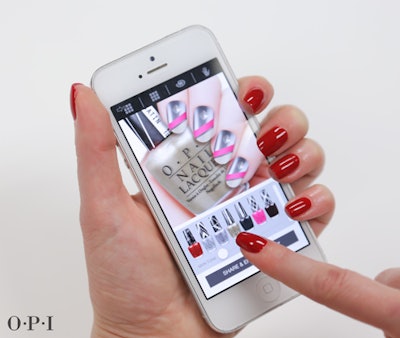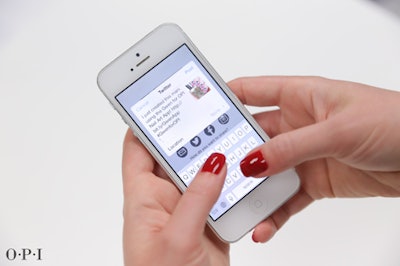 And if you haven't already tried OPI's original app, allowing you to try on and get the specs on the brand's full range of colors, check that out now as well!
Download the Gwen For OPI app here.
Link to OPI app here.
Visit opi.com.
[Images: iTunes/OPI]