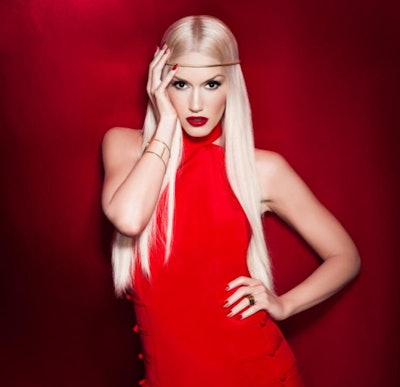 As you may already know, Gwen Stefani will be collaborating with OPI for a 2014 polish collection, inspired by the influence music has on fashion.
Known for her signature red lips, a staple in the collection will be the crimson-colored Over & Over A-Gwen, which will even be available in a boxed set with a black and silver Swarovski crystals and metallic studs.
At her photo shoot with OPI, Stefani donned a high-slit red gown, killer boho chic headband, and, of course, bright red talons surely coated with her namesake polish.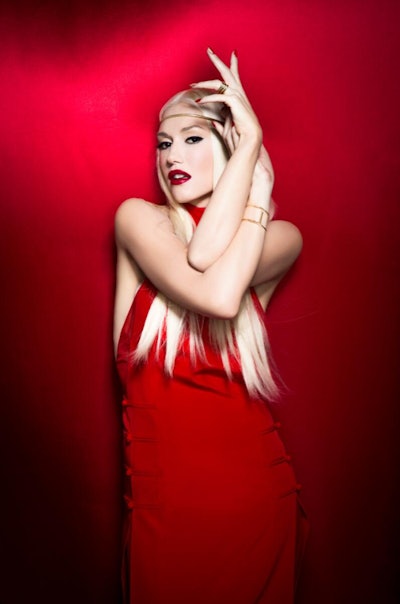 Fortunately, the lacquers are scheduled to release in January, so you won't have to wait much longer to try out the new hues!
[Image: Gwen Stefani via Twitter]