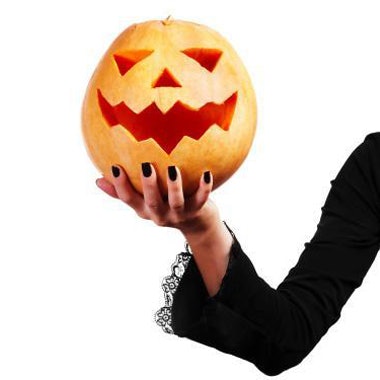 There's no shortage of ideas for Halloween-themed manicures. However, if you have those last-minute clients who can't seem to decide or want something festive yet simple, suggest one of the following costume and polish combinations!
Read on to see the shades!
CARRIE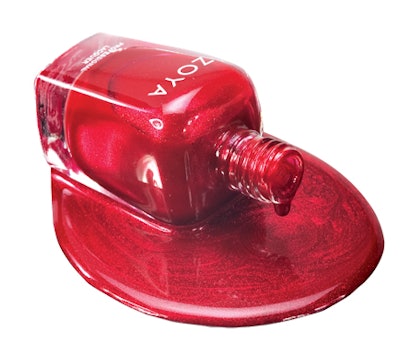 Zoya: Carrie Ann
A rich scarlet shade highlighted with gold and pink-red metallic glitter, Carrie Ann is the perfect, flashy, blood-red hue for those dressing up as the namesake from the classic horror film.
VAMPIRE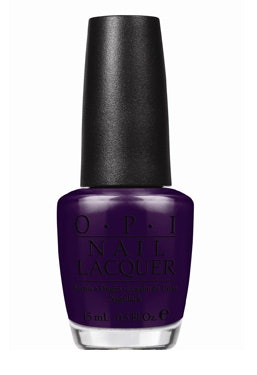 OPI: Vant To Bite My Neck?
Dressing up as a vampire is a classic choice that takes little effort Give your client the perfect manicure to finish off their blood-sucking look with OPI's Vant To Bite My Neck, a deep, creamy, vampy purple.
MARILYN MONROE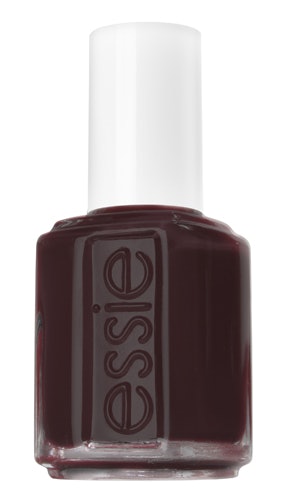 Essie: Material Girl
A Monroe costume might seem simple – a blonde wig, a white dress – but this deep burgundy jelly should be applied to anyone dressing up as Marilyn to really complete the look.
BRIDE OF FRANKENSTEIN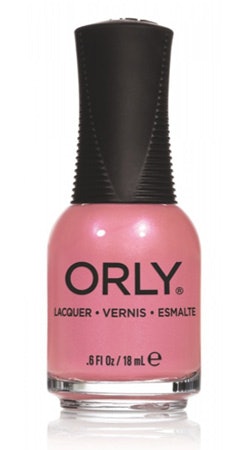 Orly: Catch the Bouquet
If you have a client dressing up as a Monster's Bride, a traditional wedding manicure really sets the tone. Orly's Catch the Bouquet is an unexpected feminine touch for such a costume – we just don't think we'd want to catch that bouquet!
CLEOPATRA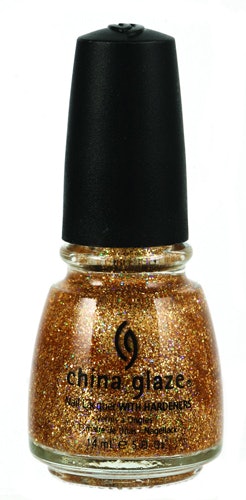 China Glaze: Cleopatra
Costume choices for Cleopatra tend to lean toward gold snake-themed jewelry, jet black hair, heavy black liner, and teal eyeshadow. This sparkly yellow-gold glitter will accent and finish off your client's look perfectly.
SAILOR
Zoya: Sailor
For those keeping their costumes nautical, this deep navy creme from Zoya is fail-proof. If your client happens to be wearing red shoes as part of her look, this color would work especially well as a pedicure color.
MINNIE MOUSE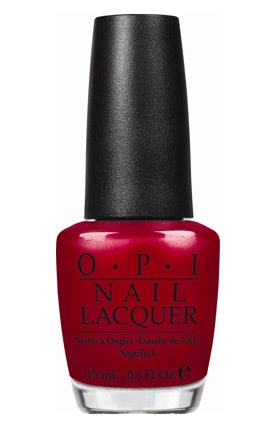 OPI: Innie Minnie Mighty Bow
Has there even been a more stylish mouse? If your client is donning mouse ears this Halloween, make sure her nails are painted to match. To really get into the Mousketeer spirit, apply white polka dots over this lovely shade of red.
THE BLACK SWAN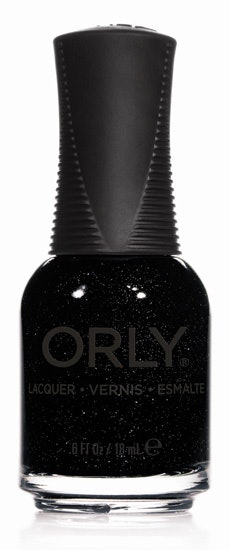 Orly: Goth
Basic black for Halloween can be boring, even if a costume calls for it. Take it up a notch with this one from Orly – it features a subtle, silver glitter that even the darkest of personalities will appreciate. Pair it up with your clients dressing up as Wednesday Addams, Lydia Dietz (Beetlejuice), or the Black Swan.
"I DON'T REALLY DRESS UP FOR HALLOWEEN"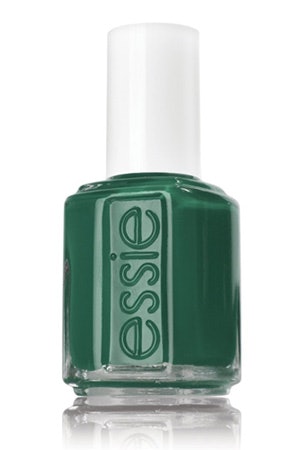 Essie: Going Incognito
Should you come across a customer who hasn't decided on a costume or just isn't that into dressing up, this deep hunter green from Essie is your go-to. The name itself sums up the spirit of Halloween perfectly.