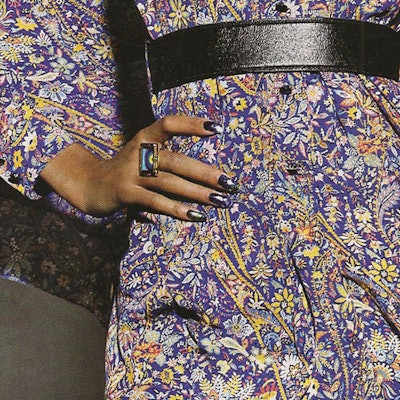 Cozy sweaters, plaid skirts, and fitted blazers all say fall. Give clients the latest trend (easily!) by doing their nails up with Minx wraps reminiscent of classic patterns. Warm up chilly hands with these fabric-inspired designs.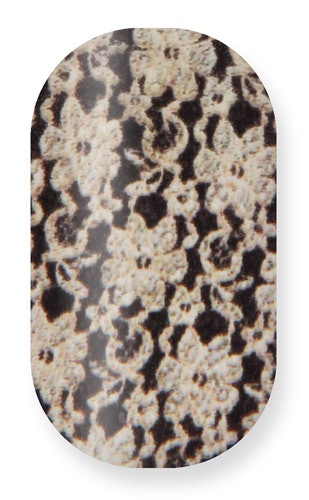 These wraps are incredibly detailed — they are more than a white-on-black design. The careful shading of the lace and variation in flowers makes them look like actual pieces of lace, but allows your client to have smooth, functional nails.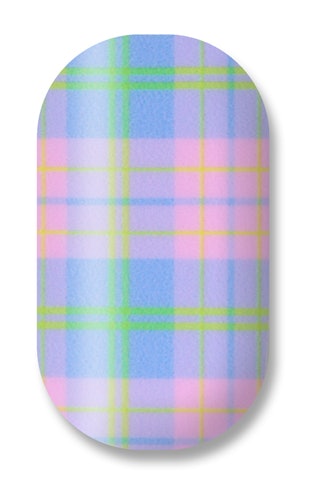 It's also back-to-school season for your clients who teach, or are still in school. This pretty plaid may be pastel, but looks like a bright accent when paired with fall favorites like navy or saffron.
This isn't your grandmother's houndstooth. The classy black-and-white pattern is a popular choice for clients who want to have neutral nails that match any outfit.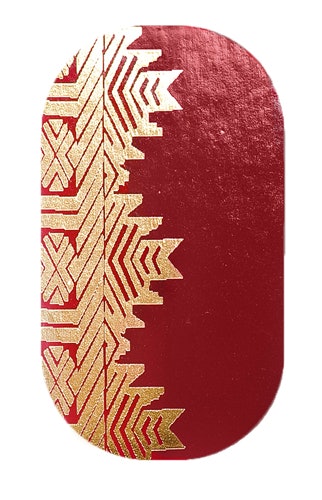 Red sari-inspired nails are incredibly chic. We'd love to see a pointed nail along with this design. If you try it out in your salon, let us know!
If you've never tried Minx in your salon before, you can start by getting a Pro Kit and registering here: http://www.minxnails.com/registrations.aspx.
[Product images courtesy of Minx, Inc.; cover photo: Minx in Vogue magazine]