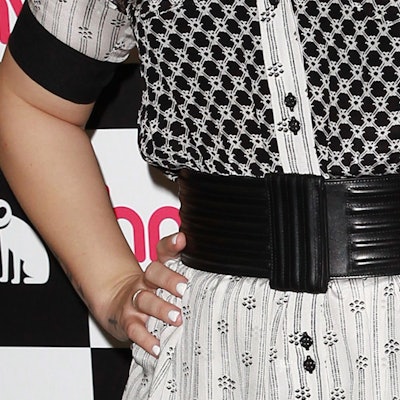 Give your client's nails the white hot trend that has been popping up on celebrity fingertips! Stars including Kesha, Demi Lovato, Lea Michele, Kacey Musgraves, Vanessa Hudgens and Zoe Saldana have recently been spotted sporting this crisp summer trend.
For a bold white try: Zoya Purity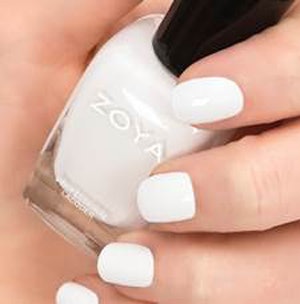 For a sheer white try: China Glaze Moonlight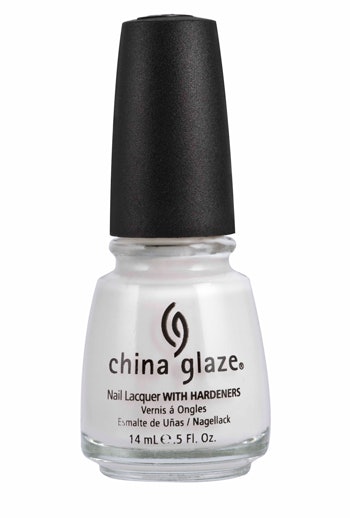 For a creamy white try: SpaRitual Optimistic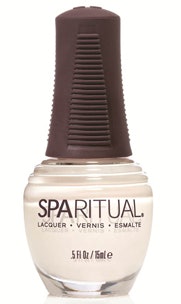 Continue to page 2 to check out some of the celebrity inspiration behind this eye-catching summer nail trend! 
[Images courtesy of Zoya; SpaRitual]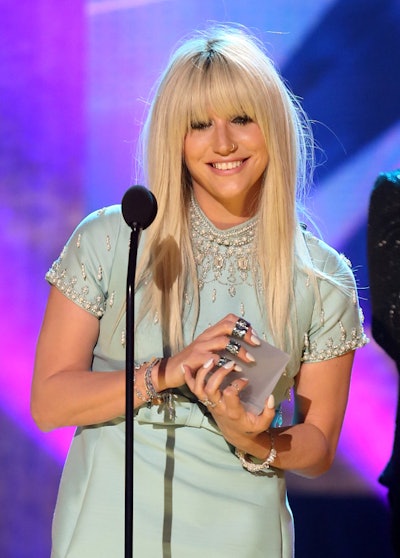 Singer Kesha recently accepted the That's My Jam award onstage during the 2013 NewNowNext Awards. Her bold white nails complimented her soft green dress.
[Image: Frederick M. Brown/Getty Images]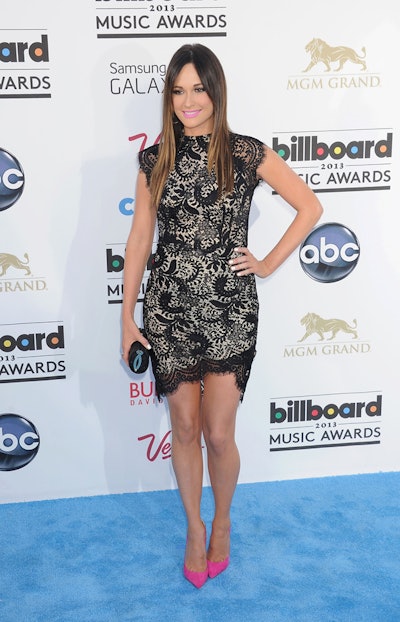 The newest up-and-coming country star, Kacey Musgraves, stunned a celebrity-filled audience at the Billboard Music Awards in Las Vegas with the performance of her simple yet melodic hit song, "Merry Go Round." The 24-year-old musician's white nails encapsulated the purity of her voice and absolutely glowed as she strummed her guitar, bringing the glamorous crowd to a awe-inspired quiet as she played.
[Image: Jeffrey Mayer/Wireimage/Getty Images]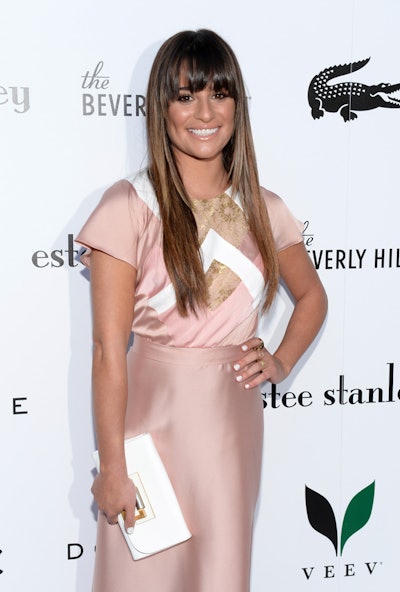 Actress Lea Michele's white manicure popped against her rosy pink outfit when she attended the unveiling of The Beverly Hilton Aqua Star Pool.
[Image: Michael Kovac/WireImage/Getty Images]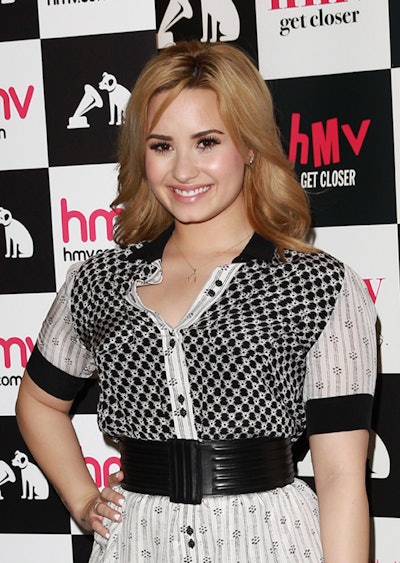 Demi Lovato's bright white nails stood out as she signed copies of her new album Demi.
[Image: Fred Duval/FilmMagic/Getty Images]