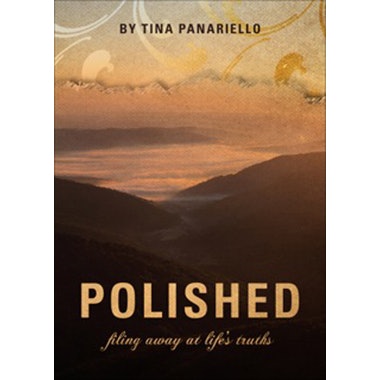 Tina Panariello is an accomplished miniature nail artist and has been a nail technician/artist for 33 years. Her life has consisted of trials and tribulations in an industry where nothing makes sense. It is with hard work and quiet tenacity that has allowed Tina to achieve the success that she has. She takes you through many facets of her life from secretary, actress, mother, and after her divorce and through all the tensions that have mounted within, managed to put a thriving nail business together. Her book, "Polished: Filing Away at Life's Truths," to be released nationwide July 2, 2013, shows you how she emerged a hero through the will to go after her dreams, with faith, courage and love she has given to each facet of her life.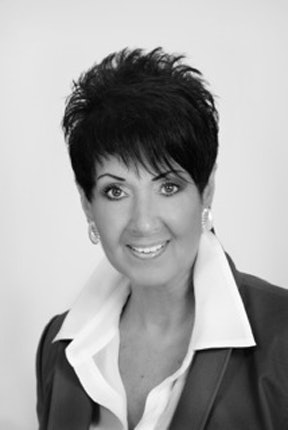 Tina came up from hitting rock bottom, almost losing Nail Artistry by Tina after her father's death. After the market crashed, she lost many customers, either through death, moving or loss of jobs, and took on an extra job in Manhattan. She worked Nail Artistry by night so she could put food on her table for her and her son, Wayne. Read how Tina takes you on a journey as to how she overcame the absence of one parent at a young age due to illness, and prevailed without a mentor, direction, nor motivation of any kind. She was absent of any emotional or nurturing support. She accomplished her dreams far beyond her expectations and imagination, through heartache, sorrow, drama and clashing personalities she has met her goals. Tina hopes her story spurs you on to chase your dreams.
"Polished: Filing Away At Life's Truths" will be released nationwide on July 2, 2013.
For more information visit www.tinapanariello.com!