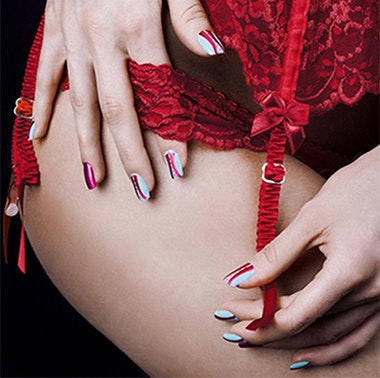 Minx Underwear invites clients to get a little naughty with their nails. Co-designed by Finish nail stylist Mirka Poikkeus, the Underwear coatings are unique in that they are designed to be applied "under" gel, gel polish, acrylic, or even polish. To match the theme, the collection features foxy lingerie-inspired motifs with equally saucy names, such as All Tied Up and Smack It. From red-hot lips to feminine boudoir patterns, anyone can find her inner Minx in this nail art collection. Click through to preview the entire set of sassy designs.
Wondering how to apply these? Look at this
.
All Tied Up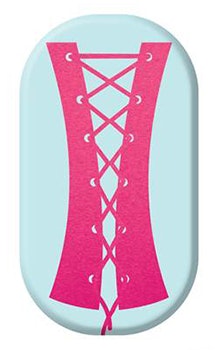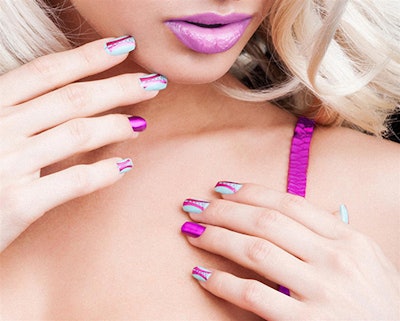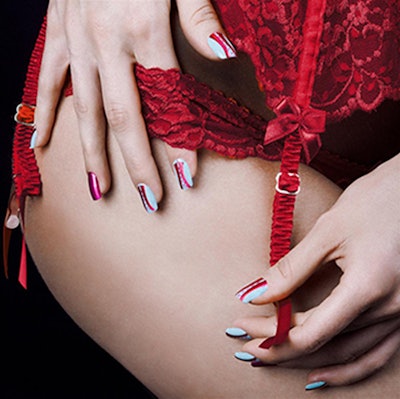 Boudoir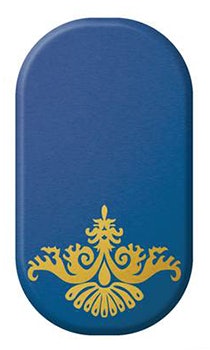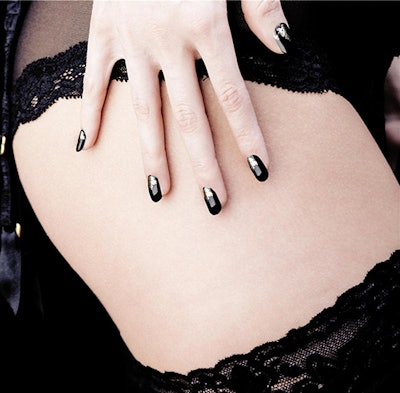 Divinity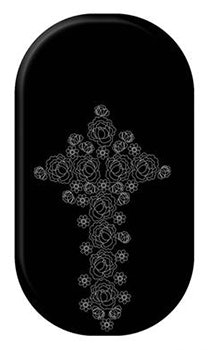 Garter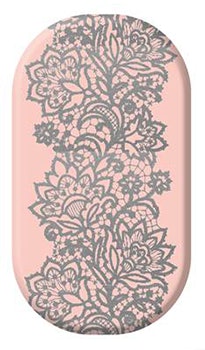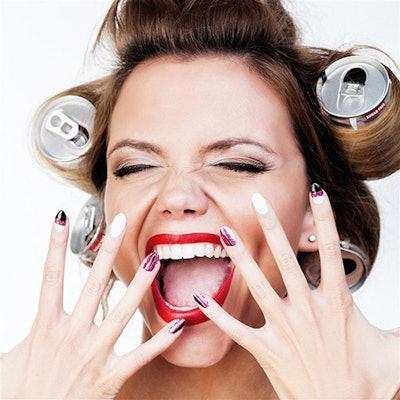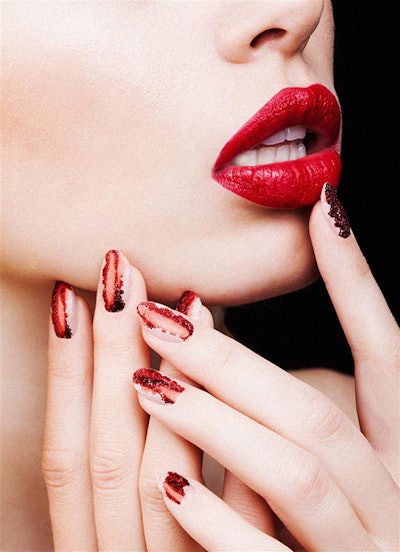 Pride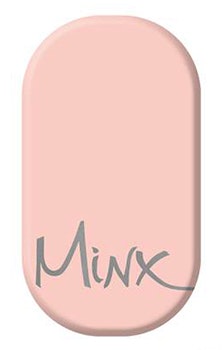 Smack It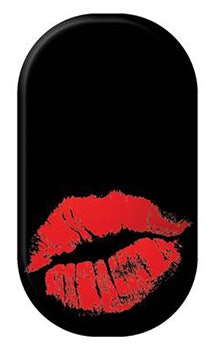 Tickle My Fancy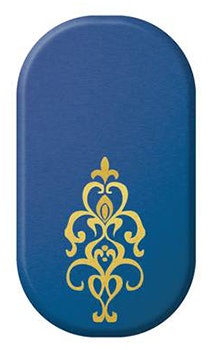 Here's the step-by-step directions for application.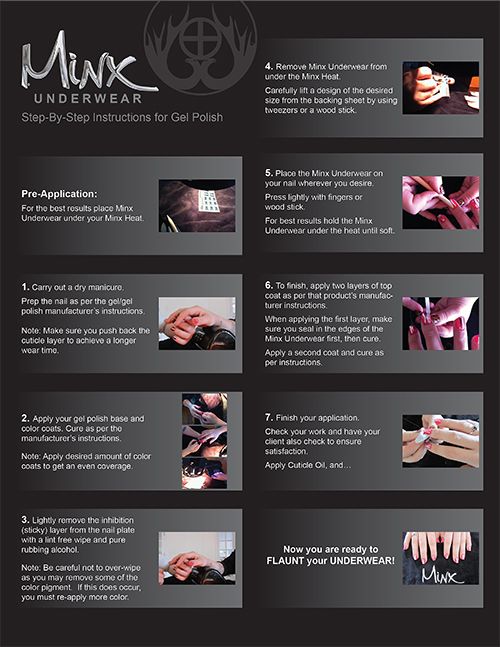 [Images: Minx, Inc.]