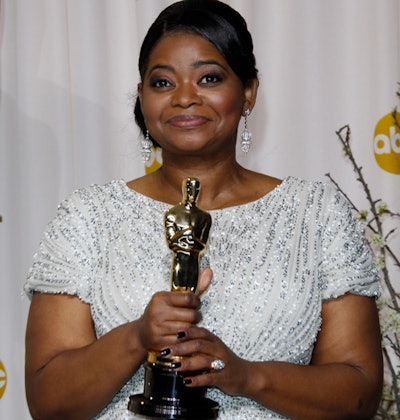 With the 86th Annual Academy Awards approaching on March 2nd, we excitedly await the dresses, hair, and of course glamorous nail styles of this year's red carpet! Past Oscars have shown us a broad spectrum of manicures, whether long, short, subtle or bold. From Barbra Streisand to Amy Adams, check out these nail trends almost as fabulous as the ladies sporting them.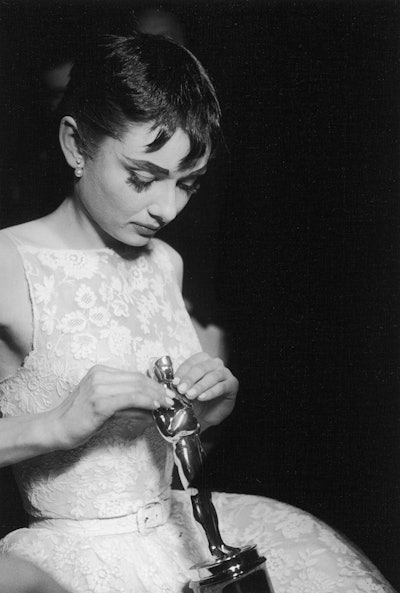 Before she was known for Breakfast at Tiffany's, Audrey Hepburn matched her short nails to her lace dress with a timeless white manicure. On this night in 1954, she won the Best Actress Oscar for her role in Roman Holiday.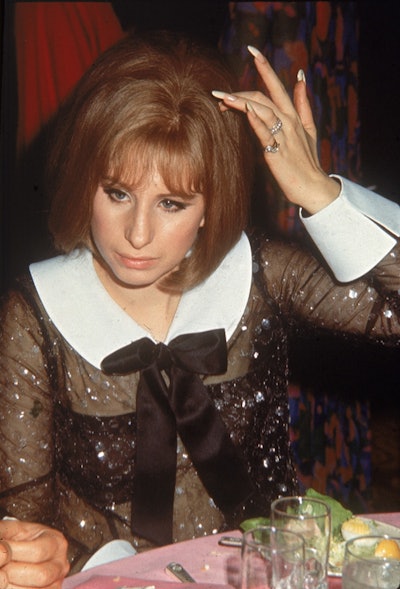 Though Barbra Streisand tied with Katharine Hepburn for the Best Actress Award in 1969, Streisand won the year's achievement for most memorable manicure. Here she wears her signature long nails in a peachy nude that complements her unique outfit without going overboard.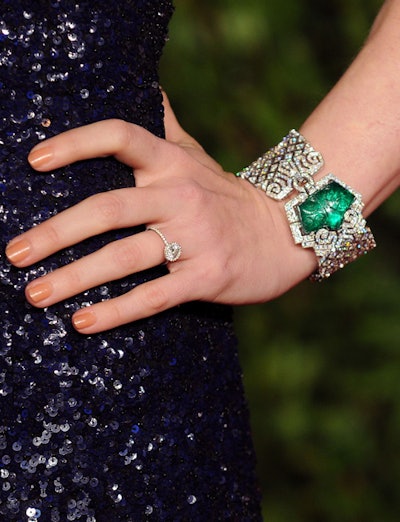 In 2011, Amy Adams showed off her style with unforgettable splashes of color. While many stars stick to classic reds and neutrals for their nails, Adams mixed it up with this orangey tone that stylishly clashed her blue sequin gown and million-dollar emerald bracelet.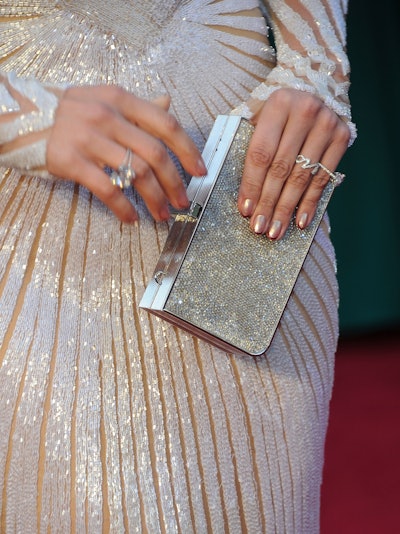 Jennifer Lopez's nails at the 84th Academy Awards strayed from the usual one-tone manicures with unique maroon French tips overtop a shimmery polish.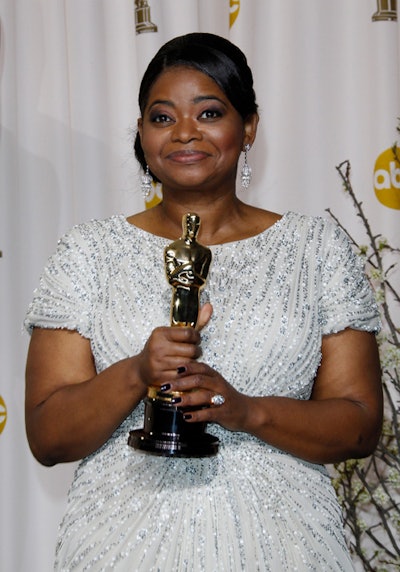 Octavia's Spencer's nails at the 2012 Oscars were fierecly dark, opposing her stunning white gown and silver jewelry. Spencer's vampy nails stood out from the many nude colored nails flaunted by leading ladies and looked fabulous holding her award for Best Supporting Actress in The Help.