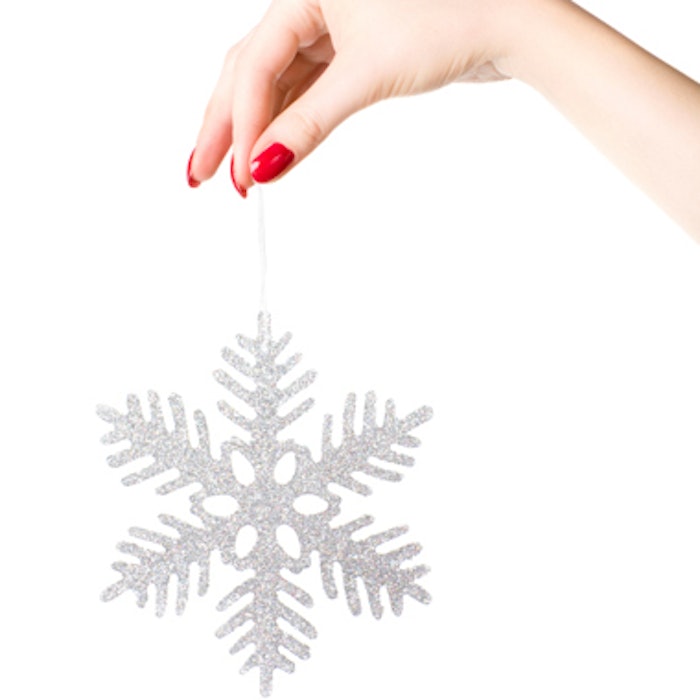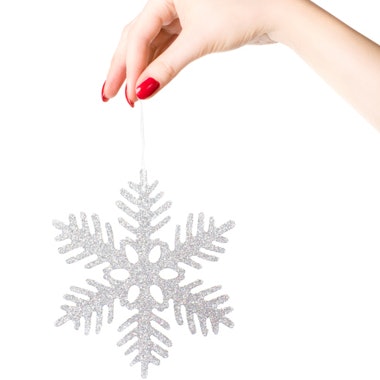 Check out these tips for increasing business in your nail salon during the holidays!
1. Start making your list and checking it twice – ahead of time. Enjoy the holidays more and stress less by having a plan of action already before the season arrives. Make sure your plan includes decisions such as decorations, gift cards, promotions, extended salon hours and employee schedule hours, as well any holiday events.
2. The spirit of gifting. Let clients know that they can purchase gift cards for their loved ones for the holidays. Have small pre-wrapped gift items, like polishes or lotions, in your salon for clients to add to gift card purchases. Gift cards not only increase revenue now, they also bring in new clients later in the year.
3. Deck the halls. You don't necessarily have to drown your salon in mistletoe and holly. Adding holiday scents and spicing up the atmosphere with some décor does make clients more likely to seek your salon when trying to escape the hassle of holiday preparations.
4. Never underestimate the importance of your staff. Be sure to reward your team for working extra hours. Encourage their input when planning for the season and close early on Christmas Eve.
5. Reward your clients. Whether you give free services to your top clients, or make promotions and customer appreciation events available to all of your clients, the purpose should be to remind them about your services and gift options just before the holidays.
6. Advertise more efficiently. Because of the bombardment of advertising during this season, use email or social networking often to more directly notify clients about your promotions and gift options.
7. Don't let the pressure of the holidays overwhelm you. This year's imperfections only make you more prepared when creating a plan for next year. After the rush, be sure to take a moment for yourself and enjoy a glass of eggnog. [Image: Thinkstock/Ingram Publishing]