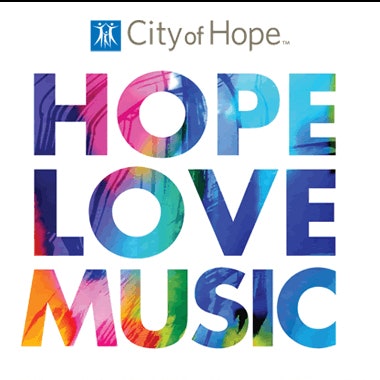 Starting May 14, tune into your favorite Clear Channel radio station to hear how you can join celebrities including Nikki Sixx, Vince Gill, Ryan Seacrest and Sugarland in the fights against cancer, diabetes and HIV/AIDS.
They're asking for donations to help raise funds for research, treatment and education.
Every donation helps City of Hope's world renowned researchers get one step closer to cures. Visit www.iheartradio.com/hope to learn how you can participate!