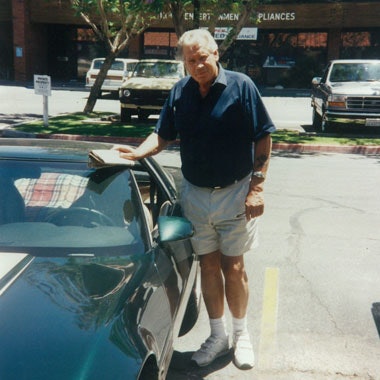 The beauty industry lost an innovator in August with the passing of Jim George, founder of International Nail Manufacturers, from natural causes.
George began his career in the nail industry in 1979, when he founded Nail Fashions with his late wife Charlene and sold nail jewelry to salons. In 1980, the couple opened Nail Emporium. George then started the World International Nail and Beauty Association, which was the largest nail trade show in the U.S.
In 1985, George launched International Nail Manufacturers, which now ships to 27 countries and is one of the largest companies in the beauty industry.