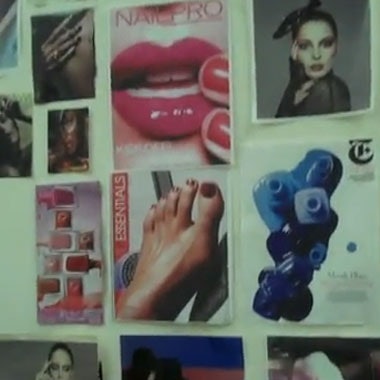 Every salon is a little different and we want to see what makes yours so special! For Savvy Salon on Nailpro.com, we'd love to feature video tours of your salon so you can show us what makes it fabulous. It's easy to get started, just follow these instructions:
1. Use your digital camera, Flip video camera, camcorder, whatever you have, to take a video of yourself and your salon. Make sure to show your face and introduce yourself, then walk us around your salon.
2. Send that video to nailpro@creativeage.com with the subject line "Savvy Salon Online." Please include your name, salon name, address and telephone number in the body of the email.
3. Visit Savvy Salon regularly to see the new videos posted. Yours could be one of them! And just to get the ball rolling, I've created a video tour of my office here at NAILPRO (although I forgot to include my face, but you all know what I look like!). Enjoy! —Stephanie Yaggy