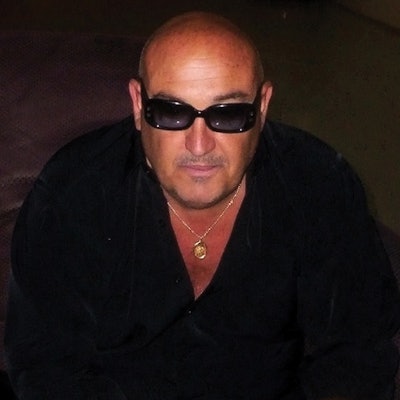 Tony Cuccio shared his secrets to success with hosts Athena Elliott and Naja Rickette on Nail Talk Radio on January 30.
The Star Nail/Cuccio Naturalé president and CEO was the guest on a live edition of the popular Internet radio-based nails talk show that was broadcast from the Rock Bottom Brewery in Long Beach, California, conveniently located across the street from the International Salon & Spa Expo.
Fans, industry big-wigs and editors turned out to hear what Cuccio had to say. A great time was had by all!