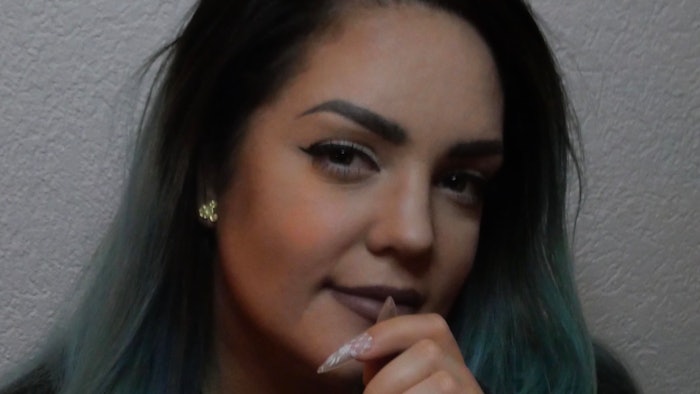 Vevey, Switzerland-based nail artist Marie Henchoz specializes in Disney character hand painted nail art. Entranced by Disney's magic from a young age, Henchoz never thought she could make nail art her career. After attending art school in the United States and graduating from a business school back in Switzerland, she decided, with the support of her family, to dive into the nail industry in 2015.
Related: Disney's The Lion King Inspires Nail Art Sourced From the African Savannas

With a strong desire to bring happiness to others, Henchoz received her nail technician license from the Akyado Academy in Switzerland. After conquering the basics, she discovered the beauty of nail art and practiced painting new designs, inspired from clothing, Pinterest, and of course, cartoon characters. After a few months of honing her skills, Henchoz began partaking in competitions and has obtained 11 international medals, including five gold, as well as the Winners Division II trophy.
Now the owner of her own academy in Switzerland, as well as an international online academy, she loves sharing her passion and knowledge with her students. She hopes to one day travel around the world to further spread the magic and her passion.