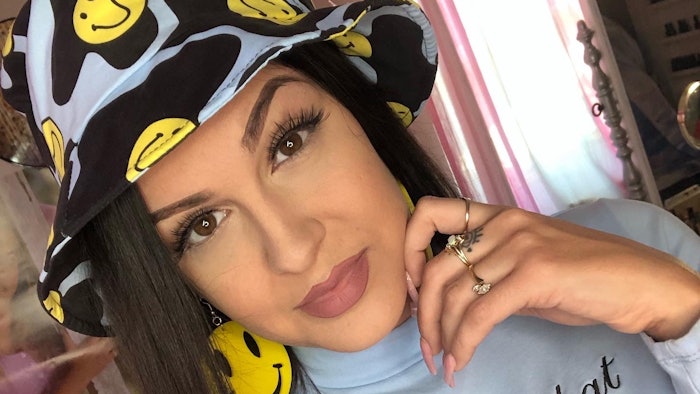 Largo, Florida-based nail artist and salon owner Devin Strebler has always had a passion for art.
"The only subject that I was good at in school was art, and it's all I ever wanted to do as a career," says the '90s-inspired Nail Addicts studio owner, who decided to couple her love for art with nails, because no one in her area could ever create the nail art she and her friends wanted.
Related: 30 Under 30 Devin Strebler
Specializing in hand-painted character nail art using gel polish, Strebler incorporates her love for the '90s and early 2000s into her style and brand. Strebler also launched her website last year, selling her own nail art brushes and press on nails. "I also plan on hosting nail art classes in the future," she says. When she isn't painting tiny canvases, you can find Strebler creating YouTube videos and content for Instagram and TikTok.