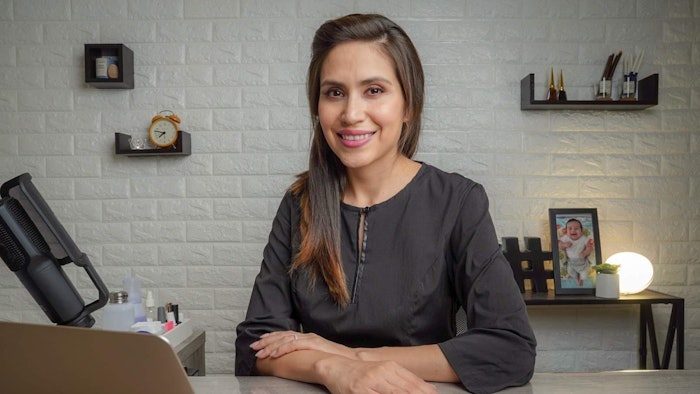 Licensed manicurist and multi-Japanese-brand certified nail stylist and educator Paola Ponce discovered her niche after she won first place in an online Japanese gel nail competition six years ago. Ponce specializes in soft-potted gel nail systems for her salon services.
Related: 30 Under 30 Paola Ponce

With filled client books, Ponce ventured into entrepreneurship within the nail industry, where she now educates fellow nail technicians on how to master gel nails using soft-potted gel only, so that they, too, can achieve salon success and career freedom of being their own boss.