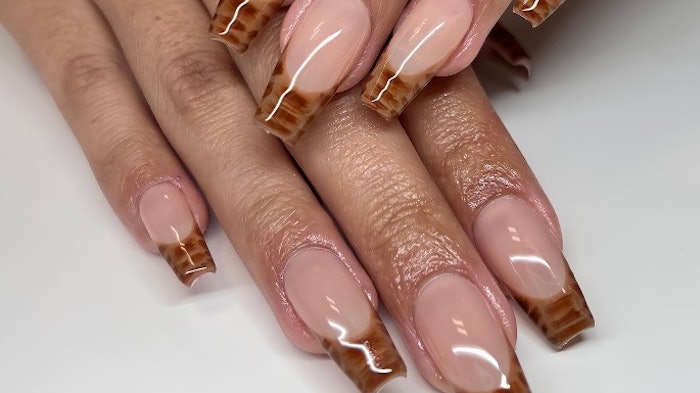 Courtesy of @nailedbylills via Instagram
Gel nails and designs are not only trendy but also popular beyond time, as clients are looking to maintain their natural nails while remaining stylish.
Check out these gel nail sets from nail professionals across the country:
Nails by Míya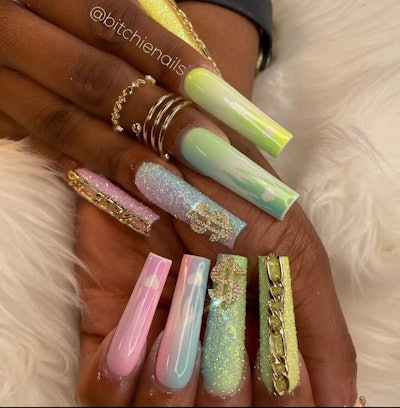 Nails by Lilly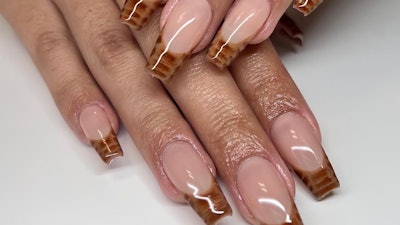 Nails by Johanna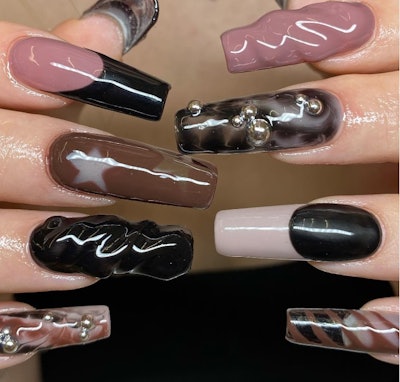 Nails by Camila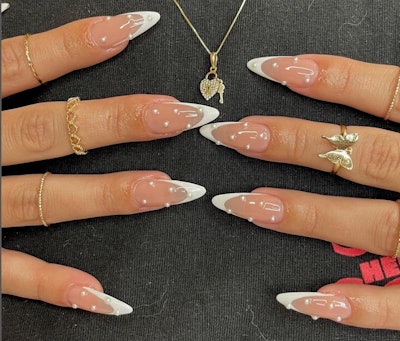 Nails by Rebecca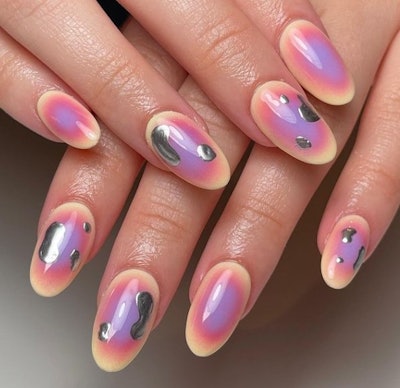 Nails by Jenna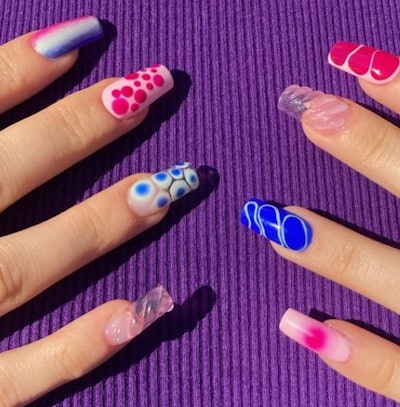 If you are looking to showcase your gel nail application and design skills, register for the Nailpro Master Challenge.
During this competition, competitors will have 30 minutes to complete an original design using gel on tips. 
The live competitions will take place Aug. 21-22, 2022, in San Jose, California, at the San Jose McEnery Convention Center during the Nailpro Nail Show 2022. If gel design is not your forte, we also have Hand-Painted Nail Art, Gel Polish and Sculptured French Acrylics competitions.
But, if you are not quite ready to compete just yet, you can register for the Nailpro Nail Show and watch the competitions to inspire you for the future. Find more info at nailproshow.com.