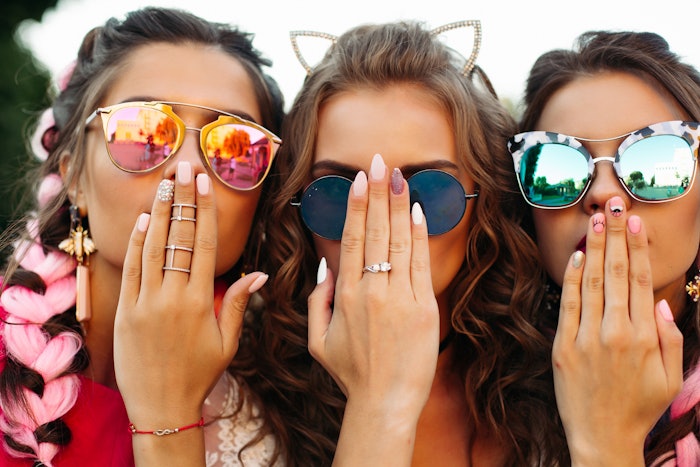 Which generation is most likely to keep up with nail trends trends?
In order to find out, nails.co.uk manually scraped Pinterest Trends on the search term "Nail trends" across all available countries.
They discovered that millennials are the generation most likely to keep up with beauty trends. Globally, those aged 25-34 are searching the most for nail trends on Pinterest, making up 51% of the searches. Gen Z, those aged 18-24, make up 24% of the searches worldwide.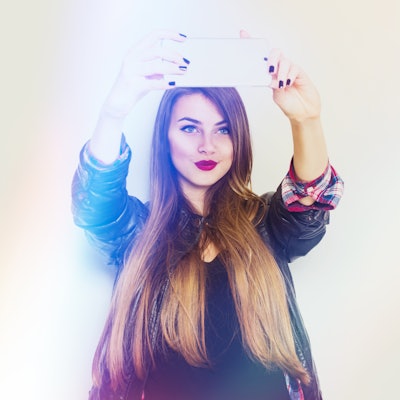 Interestingly Italy was the only country in the analysis where Gen Z's were searching more for "nail trends" than millennials (25-34-year-olds).
Argentina is the country that has the highest percentage (69%) of millennials searching for the latest trending nails. This is followed by Hispanic Latin America at 68%, Mexico at 66% and Columbia with 63% of searches for "nail trends" being from those aged 25 to 34.
The next age bracket in the analysis was those aged 35-44. The countries with the largest percentage of those in this demographic searching for trending nail designs were both the US and Canada with 21%, with the UK in second place with 19%.