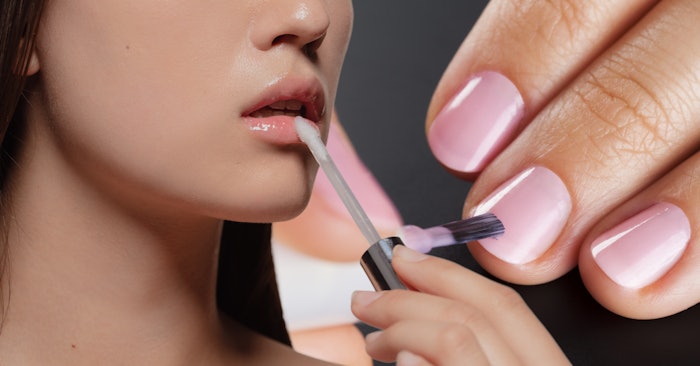 Dreamstime
Y2K meets modern minimalism in the latest iteration of the lip gloss nail trend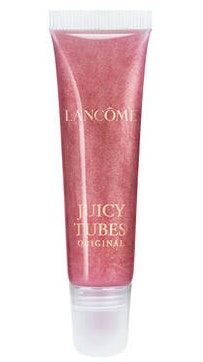 Lip gloss nails are poppin'! To create the look, apply as sheer a coat of neutral polish as possible followed by a shiny top coat — that's it! Lip gloss nails are super-wet and super-shiny with just the slightest hint of color. 
Although the look works best with neutral pink polishes, a sheer coat of any color will do, as long as it appears glossy in the end — much like those Lancôme Juicy Tubes that were all the rage in the early aughts!
This trend became popular not only for its clean girl aesthetic, but also because it's so easy to achieve. If you're looking for a simple style to work into your nail rotation, this may be the one to recommend to more minimalist clients. 
How to Get Lip Gloss Nails 
U.K.-based nail artist @laurennicolenails_ created the elegant lip gloss nail design below using Ice Queen Chrome from Nail Stamping Queen UK. "It's the perfect color to create the look. It's so elegant and simple for this time of year," the nail artist told Nailpro. "I love adding a French for an alternative look." 
She used The GelBottle's BIAB 19 and NAF! Stuff's cuticle oil to finish the look. 
With a look this easy to create, why wouldn't you want to hop on this trend now? 
Follow Nailpro on Instagram and subscribe to our free daily newsletter to receive the latest news for nail professionals.