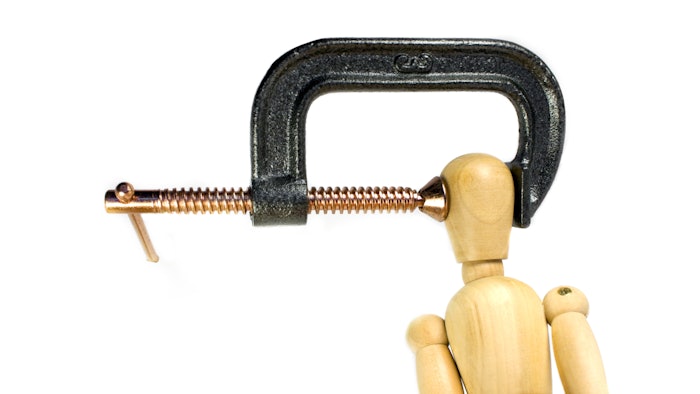 The United Health Foundation's American Health Rankings revealed which states report the most stress from their residents. 
The study, conducted by addiction specialists at Diamond Rehab Thailand, analyzed the data to see which states had the highest rates of people reporting stress in their lives. It was measured on the score of frequent mental distress, which describes the percentage of adults reporting to have suffered from mental health issues and physical distress. 
It was discovered that West Virginia had the highest rate of mental and physical distress. It reported that 17.5% of citizens suffer from frequent mental stress; 15.8% of citizens also suffer from frequent physical distress, the highest of any state, granting the state a stress score of 99.16 out of 100.
Related: Aromatherapy Treatments for Stress Relief
The second place spot was taken by Kentucky, with the state receiving a stress score of 96.98 out of 100. It was found that 17.4% of citizens suffer from frequent mental stress and 15.2% of citizens reported to be suffering from frequent physical distress. 
The third, fourth and fifth spots were Arkansas, Louisiana and Nevada. Arkansas reported 17.8% of citizens deal with mental distress, which is the highest amount of any state, but 14.2% of citizens suffering from frequent physical distress bring it down to third place on the list. 
Louisiana received a stress score of 91.21 out of 100, and the Nevada population reported 17.3% experienced frequent mental stress and 13.3% reported suffering from physical distress. 
"It's understood that stress can have many causes, especially in today's times, whether it be an increased cost of living nationwide, work or family related," said a spokesperson for Diamond Rehab Thailand. "It's interesting to see how many of these 'stressed' states are in the south of the U.S., with more northern states overall seeing lower stress levels."