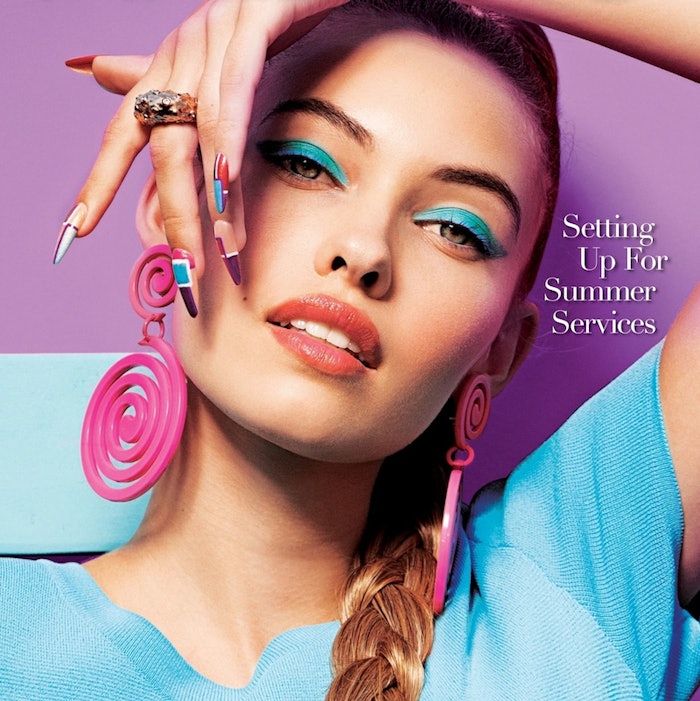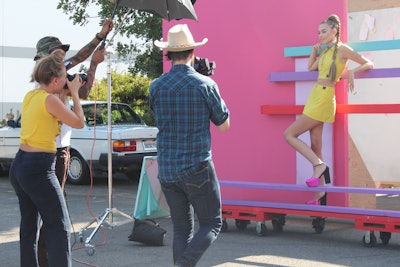 We could all use a nail color explosion right about now, and this blocked set definitely does the trick. Gelish CEO and nail artist Danny Haile utilized the newest Gelish summer collection, Switch On Color, to create this faux three-dimensional look.
RELATED: Watch the Making of the May/June Gelish Cover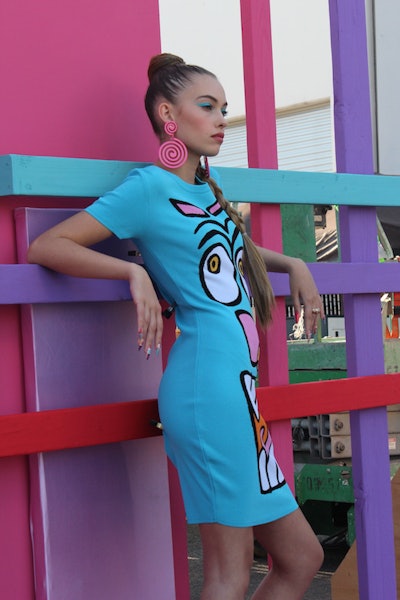 The collection, which is also available in Gelish Dip as well as Morgan Taylor lacquer, was created in collaboration with pop-culture powerhouse MTV and inspired by the brand's history in the forefront of the music industry. For the cover image, Haile, with the help of a Gelish educator, began by extending the model's nails using PolyGel.
RELATED: Gelish and Morgan Taylor Color Collection e-Book
For the design, he drew inspiration from MTV's classic logos, which were always playful and full of color. The best part about creating nail art like this is that it allows you to use all the colors while still being super salon-friendly. The key is having a good detail brush on hand, and working with Gelish allows you to clean up any lines before curing for an easy fix!
—by Stephanie Yaggy Lavery
[Images: Courtesy Gelish]