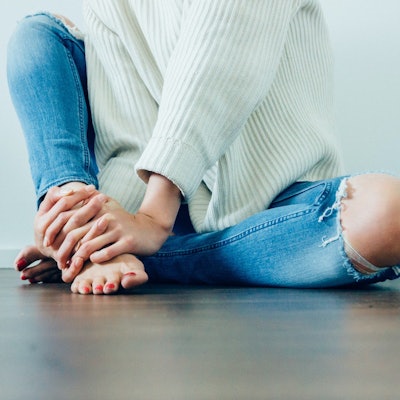 Earn Certificates of Achievement as you test your skills with NAILPRO's Professional Participation Program. In each issue, you'll find a multiple- choice test that will allow you to demonstrate what you've learned from our Nail Clinic column. For answers to this month's test, see "Fire in the Forefoot" on page
50. Simply circle the correct answers and mail the page to
the address below. You can also access the article and submit the test via our website at nailpro. com/test-yourself. If you earn a score of 80% or higher, you'll be awarded a framable Certificate of Achievement. A perfect score earns a Certificate of Achievement With Honors.
RELATED: Nail Clinic: Managing Depression
Image: Unsplash