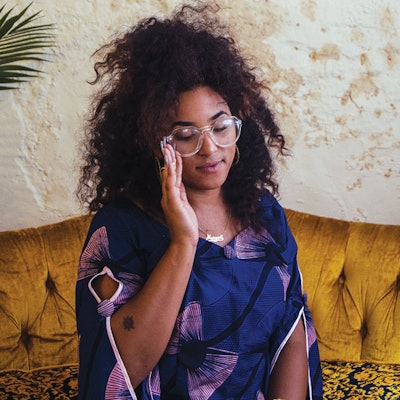 New Orleans-based M.A.D. Nails salon founder Morgan Dixon started doing nails as a means to support herself during college, but her love for creating mini masterpieces soon had her hooked. Now the talented pro works with high-profile clients including Solange Knowles, Niecy Nash, Janelle Monae, Issa Rae and Faith Hill, and she's been featured in such notable media outlets as The New York Times, Nylon, Teen Vogue and CBS. Dixon also serves as the key set nail stylist for the hit TNT show "Claws," in which the cast's nails play a starring role, to say the least. How does she dream up her coveted nail art creations? "Old world textiles, tiles, picture frames, garments, interior design—it may sound weird but inspiration is everywhere," Dixon enthuses. Here, we take a look at her top five sources of inspiration.
1. Travel: "Mexico City, old and new Florida, the Palace of Versailles, The Vatican and New Orleans have really inspired me. From markets to the way food is presented to clothing choices, you have to see the beauty of it all for yourself. I'm inspired by seeing different cultures and the way they play with things; it can help bring new nail looks and art possibilities to life."
2. Texture: "I love playing with movement and texture: velvet, silk, charms, shells, glitter—layers of mediums for deeper dimension."
RELATED: Daily Inspo – Lezlie McConnell, Sales President, Light Elegance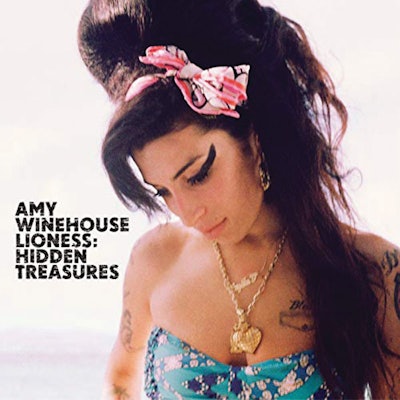 3. A Good Playlist: "The blues, Sade, Amy Winehouse, Sam Cooke, The Isley Brothers, Donny Hathaway, Lil Boosie, Drake, Doomsday, the Fugees, Johnny Cash and other random playlists are my secret weapon to get in the zone and create some of my most eye-catching sets."
4. The Secret Lives of Color: "I'm someone who likes to say color rules everything around me, but at times we forget to play with new ones. I'm currently reading a book called The Secret Lives of Color (Penguin books, 2017) by Kassia St. Clair to open my eyes and mind to what new colors I can play with."
RELATED: Daily Inspo – LeChat International Educator Anastasiia Morozova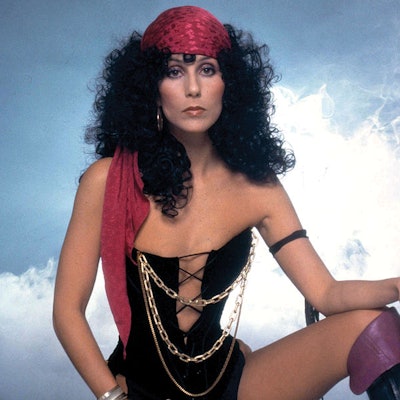 5. 1970s and '80s Nails: "I love the boldness of the long, square nails with beautiful pops of color worn by women and celebrities like Donna Summer, Cher and Barbara Streisand during the '70s and '80s."
–by Lotus Abrams
[Images: Courtesy of Morgan Dixon; Unsplash]
This story first appeared in the October issue of Nailpro magazine. To receive the magazine, click here to subscribe.