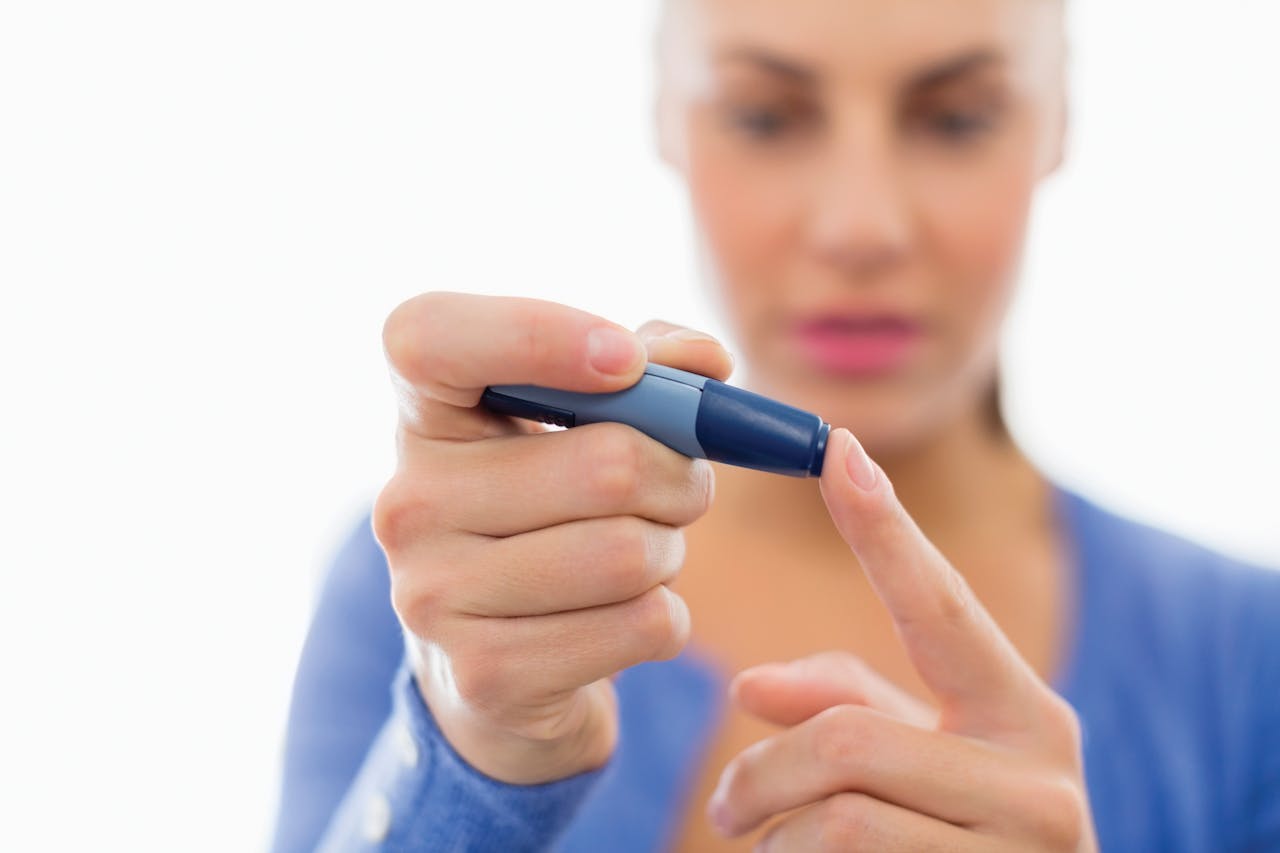 Woman taking her own blood sugar
Earn Certificates of Achievement as you test your skills with NAILPRO's Professional Participation Program. In each issue, you'll find a multiple-choice test that will allow you to demonstrate what you've learned from Nail Clinic. Read April 2018's Nail Clinic, "Handle with Care" in our April 2018 digital edition – it has all the info you'll need to pass this quiz!
When you earn 80% or higher on this quiz about client pain, you'll be awarded a framable Certificate of Achievement. A perfect score earns a Certificate of Achievement With Honors.
[Photo: Getty Images]