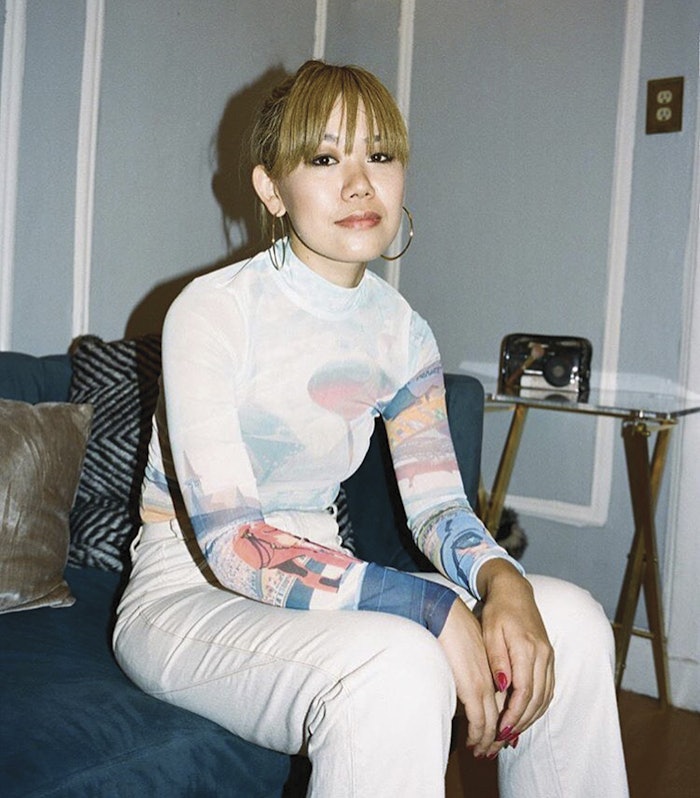 Nail artist Naomi Yasuda reveals her childhood ambition, proudest accomplishment and favorite candy.
My first job was…As a waitress at a cafe called Mitsuba in my hometown of Gifu, Japan. I served coffee and tea to the locals.
My childhood ambition was …To be a nurse. I also wanted to travel to another planet.
My first job in the industry was…At Rainbow Nail, a nail salon in Nagoya, Japan. I was 18 years old.
I would like to work with…Rihanna and Michelle Obama.
I am inspired by…Culture, fashion, art, music and my friends.
My proudest accomplishment is…Having had the courage to move to a different country by myself, without knowing anyone or knowing English, to pursue my passion.
My favorite music is…Reggae and hip hop.
My favorite movies are…All of the films by Miyazaki Hayao, a Japanese director, producer, screenwriter and animator.
Are you a morning or night person? I wake up early and go to bed early.
My favorite food is…Japanese cuisine—or anything with rice!
My guilty pleasure is…Eating bread and gummy bears.
My most recent impulse buy was…A Louis Vuitton x Supreme bag. I love it!
To see more from Naomi Yasuda check out the October 2017 issue of NAILPRO Magazine and follow her on Instagram @naominailsnyc 
[Images Courtesy of Naomi Yasuda]