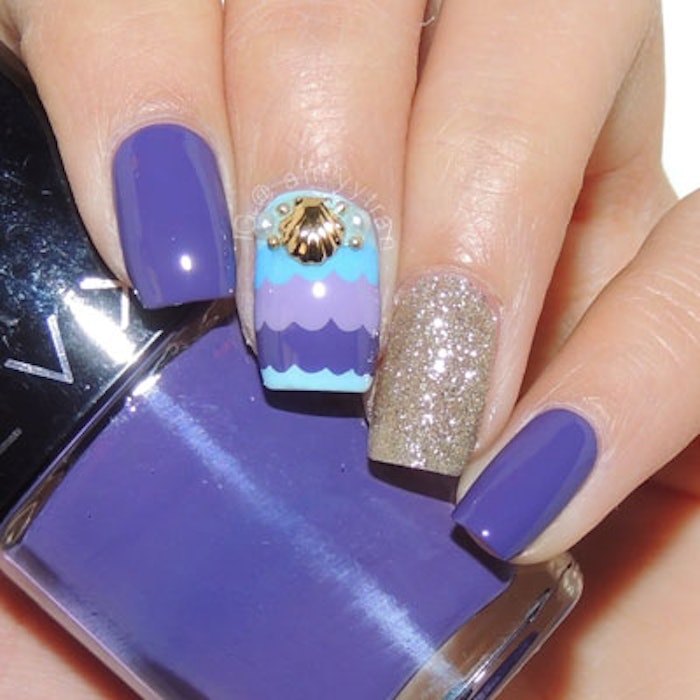 The sun is high, the beach is packed and the only thing your clients are going to want is this nail design. Get details and a mini tutorial on the hottest look of the season here.
Nail Art Tutorial: Under the Sea Nails
With summer right around the corner, you'll find more clients requesting looks that are colorful and bright. For those who are looking for something unconventional and lively, this design is it.
Here are the products you'll need along with a short tutorial.
Products Used:
What's your favorite summer nail design?
[Image courtesy of Amy Tran]