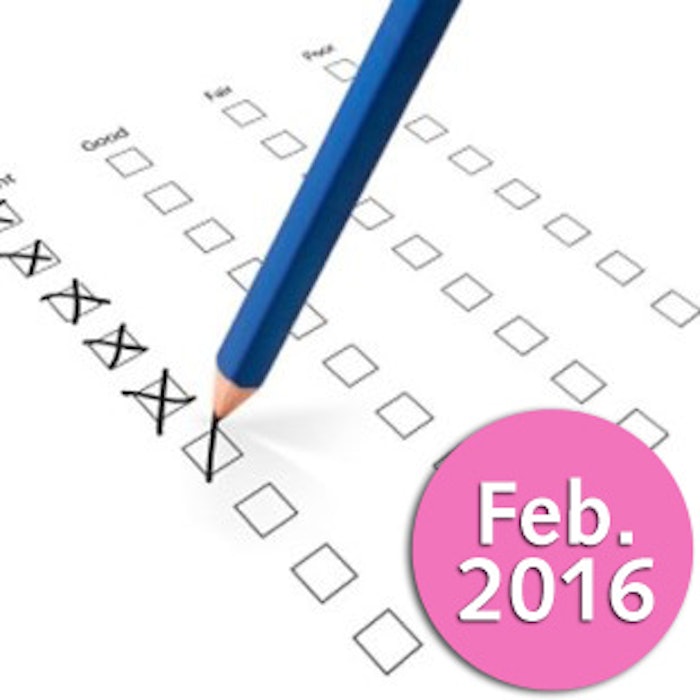 This quiz is more than a month old so Certificates of Achievement are no longer being awarded for this quiz. To see our current Test Yourself, head here.
Earn Certificates of Achievement as you test your skills with NAILPRO's Professional Participation Program. In each issue, you'll find a multiple-choice test that will allow you to demonstrate what you've learned from Nail Clinic. Read this February 2016's Nail Clinic, "A Happy Heart" in our February digital edition – it has all the info you'll need to pass this quiz!
When you earn 80% or higher, you'll be awarded a framable Certificate of Achievement. A perfect score earns a Certificate of Achievement With Honors.