This month, we not only have your monthly issue of NAILPRO – we have two bonus issues! Read all three for free here and now – or bookmark this page for later.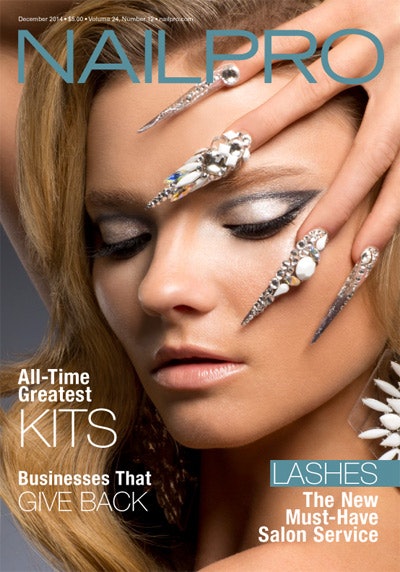 Read our December 2014 issue for all your favorite NAILPRO columns – plus articles on quick fixes for bad lighting or limited storage space in your salon, the best all-in-one nail kits, and all you wanted to know about extending your services to include lash extensions.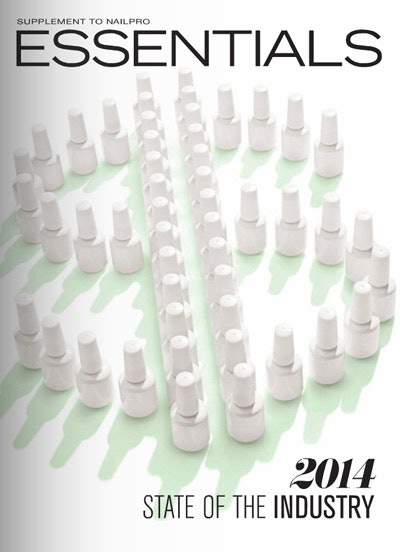 Read NAILPRO Essentials for stats on the industry – what types of services are hot right now, what social media platforms attract clients for most nail techs, and what prices are best for your services.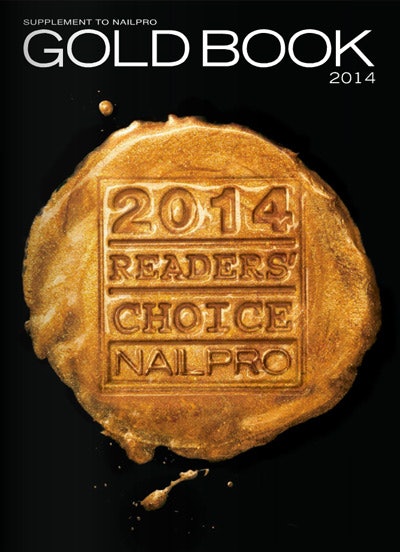 Read NAILPRO Gold Book for our annual Reader's Choice picks – best gel systems, best base coats, best acrylic, and more!