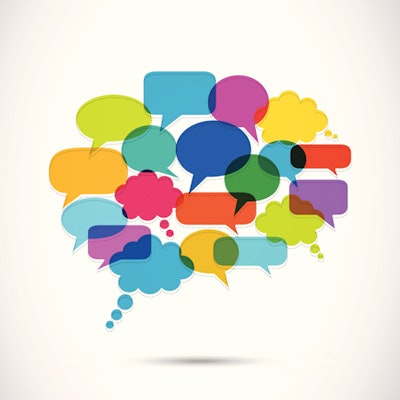 As Cosmoprof North America (CPNA) is committed to providing up-to-the-minute information on the beauty industry to its participants, the event announced a new collaboration with social media consulting firm Verifeed to produce "Top Trends & Influencer Reports for Skin, Hair and Nails." Verifeed prides itself on unearthing "information gold" in the social data stream to provide brands and companies with valuable business intelligence to grow their businesses. With the evolution of social media and viral word-of-mouth marketing, this data enables brands to make more informed business decisions and capitalize on new market opportunities.
Through these reports, beauty companies looking for a source to help them learn how to best connect and identify beauty influencers will gain an advantage in the crowded beauty marketplace through Verifeed's social insights. Included in this Snapshot are top beauty influencers, trending brands, keywords and word-of-mouth impact scores to drive conversations and revenue to beauty brands.
The first CPNA "Trends and Influencers Report," to be released in late May 2014, will focus on skin care. An excerpt of the report will be hosted on CPNA's official blog, cpnanewsflash.com. CPNA will next release Verifeed's second report, which will focus on hair care, in June 2014. CPNA's goal for these reports is to educate Cosmoprof North America followers with actionable intelligence they need to grow their businesses.

[Image: Thinkstock/iStock; Logo courtesy of Y Public Relations]