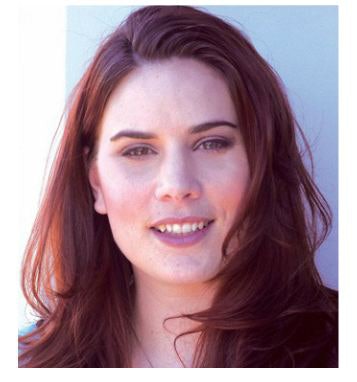 When nail professionals come to Pasadena on April 13 for the annual Nailpro Show, they need to "Get the Scoop" and sit in on the one class that will help put extra money in their pockets. 
Get the Scoop, a 45-minute seminar taught by Star Nail VP and Director of Global Education Elaine Watson, will provide nail professionals with all the information they need to run a profitable business. Recognizing that most education focuses on the creative and not the business side of the industry, Watson will teach attendees how to break down how much their services are costing and teach them how to effectively charge the proper amount per service to put their earnings in the green. 
Watson, an industry innovator, inventor and nail tech-turned-executive, has taken a trick from the food industry in helping nail professionals determine their cost vs service price. Through a hands-on demonstration of the Cuccio Naturale manicure service using both Cuccio Colour and Cuccio Veneer, topics covered include how to figure out cost per usage based on products used, how to determine cost per hour and how to determine price per service.