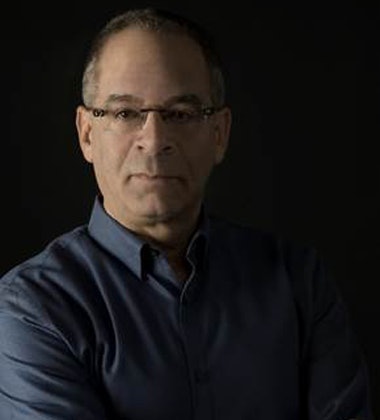 A new year, a new addition to the team! Hand & Nail Harmony's CEO Danny Haile announces the appointment of David Trocker as the company's Chief Marketing Officer. With over twenty-five years of extensive experience in both the professional and retail beauty markets, David Trocker brings a vast amount of knowledge and marketing savvy to the growing company. "Hand & Nail Harmony's business has been soaring since its inception," said Trocker. "I'm excited to join such an innovative, growing company that is known domestically and globally as the gel-polish leader. I plan to help expand and grow the brand even more in the next few years. Our goals are clear."
 
Prior to Hand & Nail Harmony, Trocker served as Chief Marketing Officer at HairUWear, where he re-launched the Hairdo brand and spearheaded the company's expansion into e-commerce with the Christie Brinkley Collection. David gained a deep understanding of the nail industry as Vice President of Marketing for OPI products where he served in this position for ten years. During that period, David helped drive growth and expansion of OPI through the company's sale to Coty in 2010.
 
Within the professional beauty industry, David has served in key positions including Vice President of Marketing at Joico where he introduced the ICE line, and as Director of New Products at Matrix Essentials.
[Image: Hand & Nail Harmony]